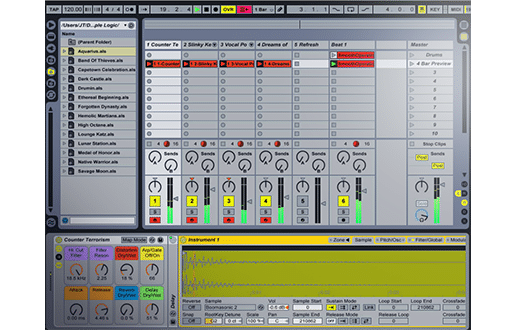 ACOUSTIX FOR ABLETON LIVE
$99.99
Acoustix is a toolkit for cinematic music production, designed exclusively for Ableton Live. It provides a vast selection of morphed acoustic sounds, including organic instruments, bombastic percussives, atmospheric pads and audio loops. All sounds are production-ready, and the audio loops are provided as Live Clips, so they sync automatically to Live's tempo.
ALL SOUNDS ARE 100% FROM ACOUSTIX FOR ABLETON LIVE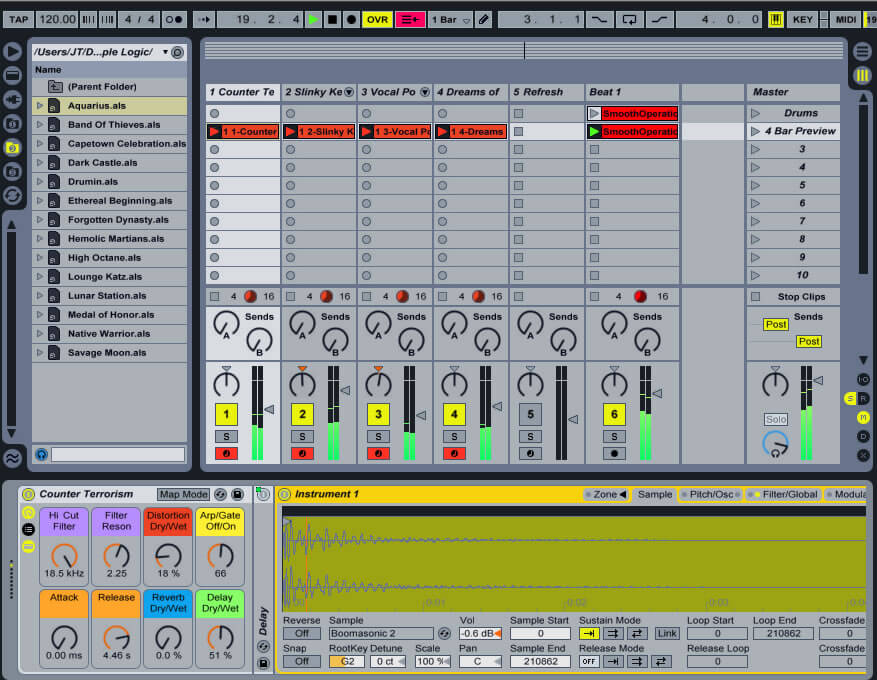 Masses of cinematic sounds and grooves laid bare for instant tweaking in Live.