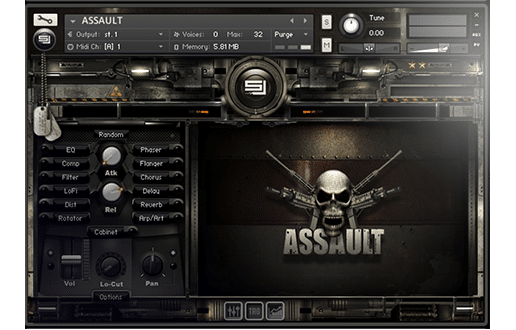 ASSAULT for Kontakt Player
ASSAULT is a massive suite of over 850 bone-crushing instruments and multis that transform sound design into superior cinematic percussive instruments.
This is the last chance to own this product, don't miss out!
Out of stock
DEMO TRACKS
All sounds are 100% ASSAULT!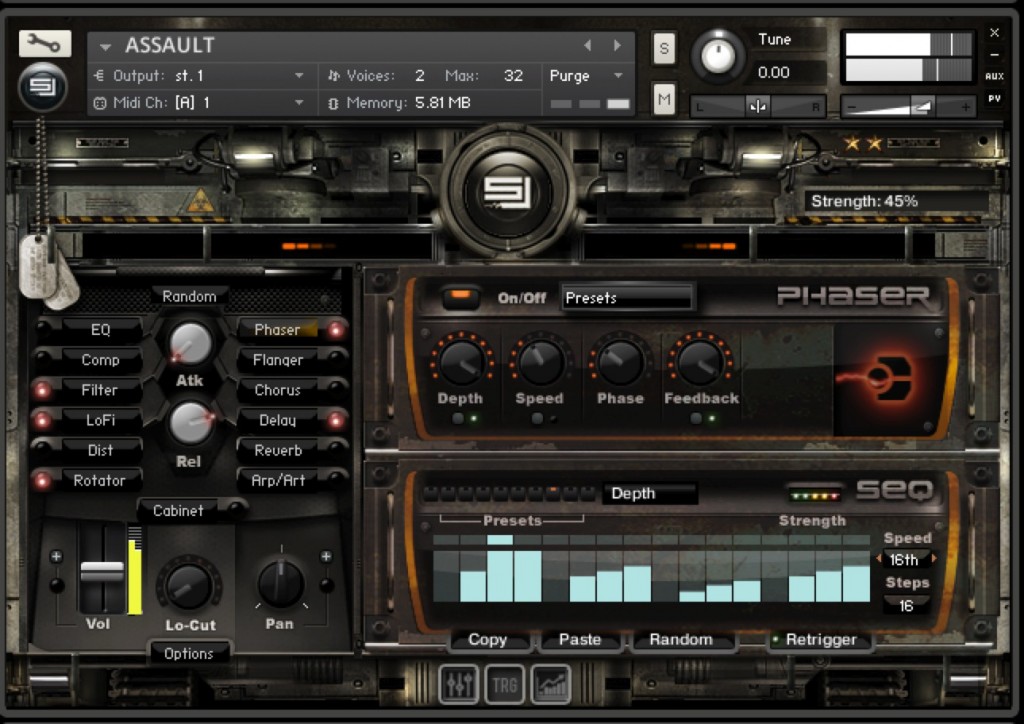 Punishingly brilliant! As a drummer, it's tough for me to get amped about percussive libraries, but as soon as I loaded up ASSAULT the ideas ignited like a vapor fire. SAMPLE LOGIC has a lock on fashioning mercurial beasts that sweat and bleed and scream and terrorize — which makes them a hell of a lot of fun to tame… Well done!

A relentless tornado of industrial brutality, beauty and chaos.