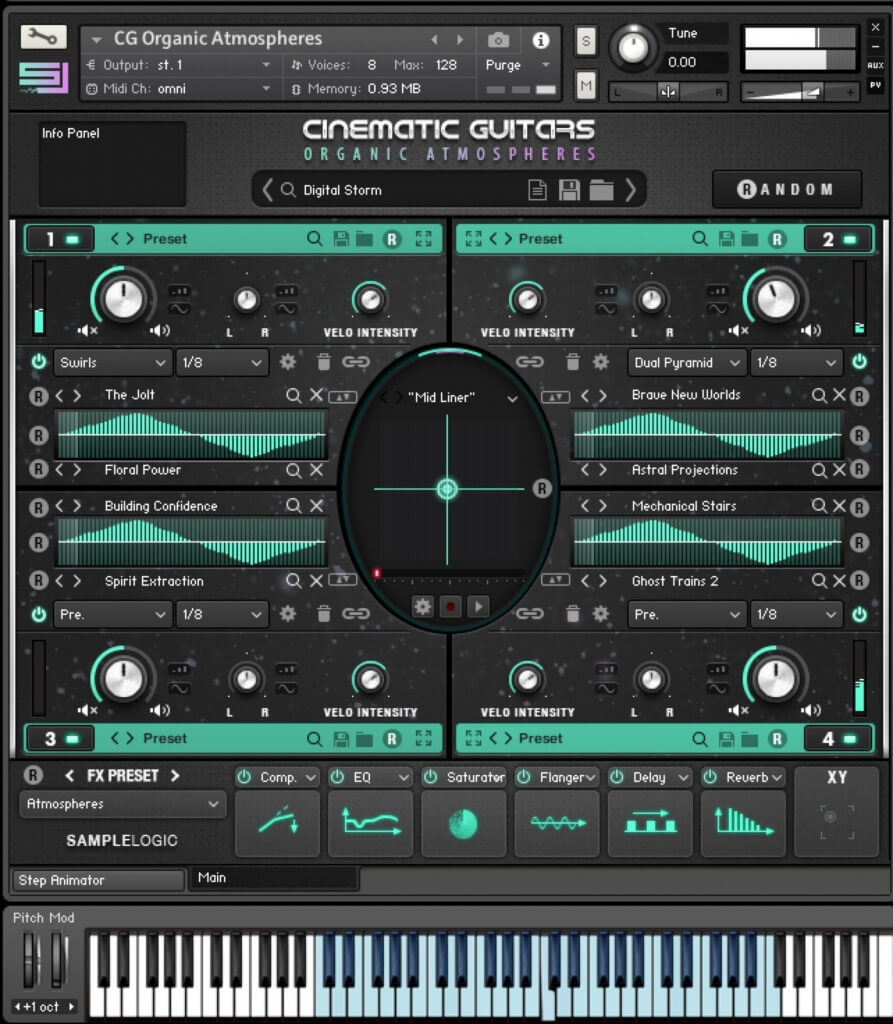 Cinematic Guitars Organic Atmospheres
$299.99
THE WORLD'S MOST POWERFUL CINEMATIC ATMOSPHERE VIRTUAL INSTRUMENT!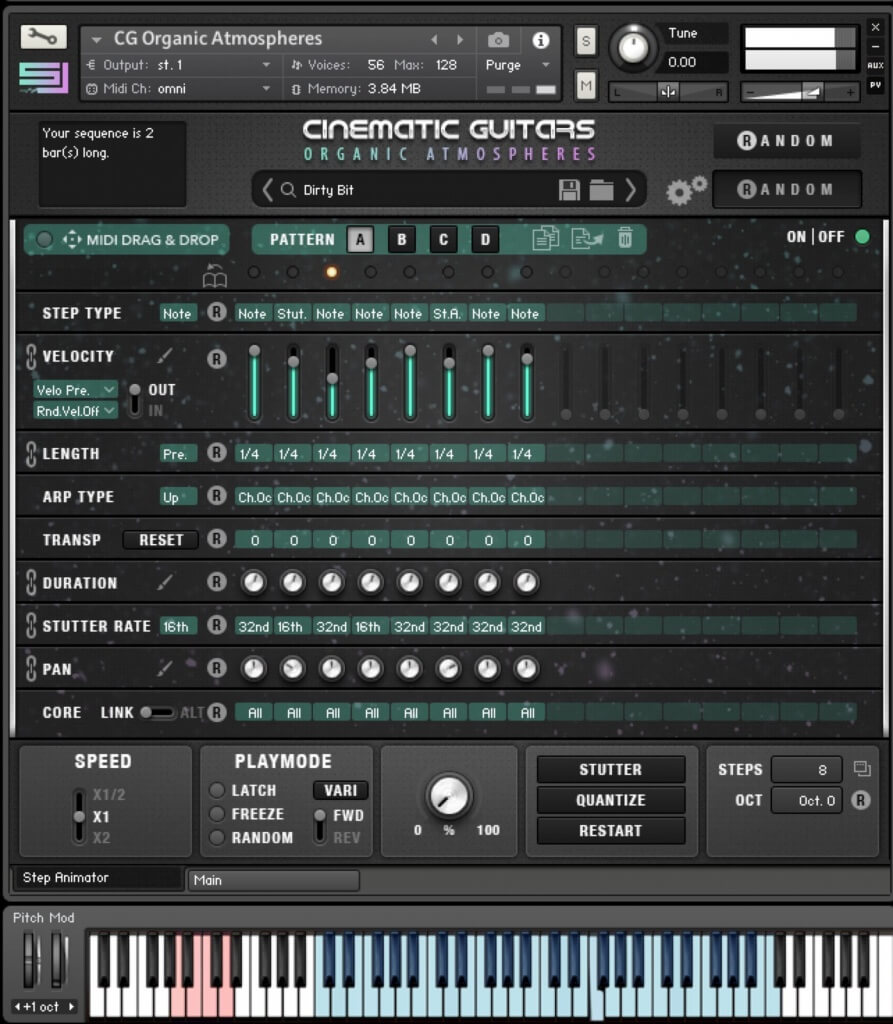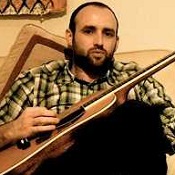 Having this library of great atmosphere's and textures in your tool kit is very handy for the TV/Film composer. Its such a great way to build and inspire new cues. Im already using it in my score.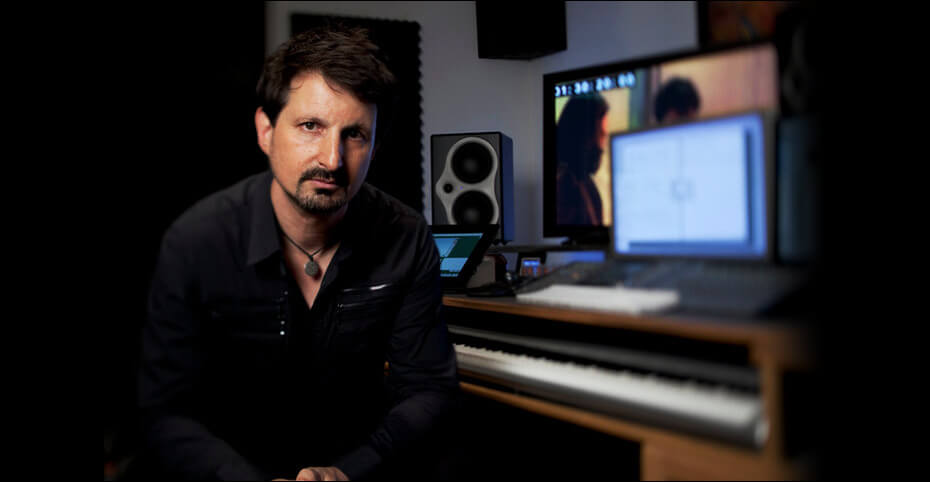 I love all of Sample Logic's instruments! They are deep, interesting, and capable of an astonishing array of musical textures and atmospheres. Their tradition of great quality continues with CGOA. I've just added another great tool to my palette!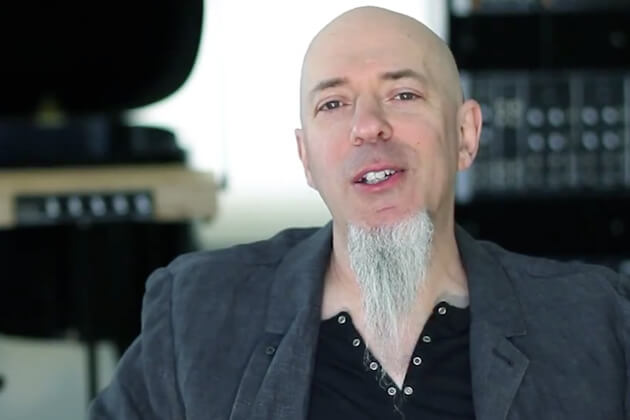 With CGOA it seems to me that the sound designers at SampleLogic have taken an intergalactic mission in order to bring us back sonic treasures from the edge of the universe. Musicians-save money on your future voyage to Mars because obviously these guys have been there and back. Wow- incredible sounding.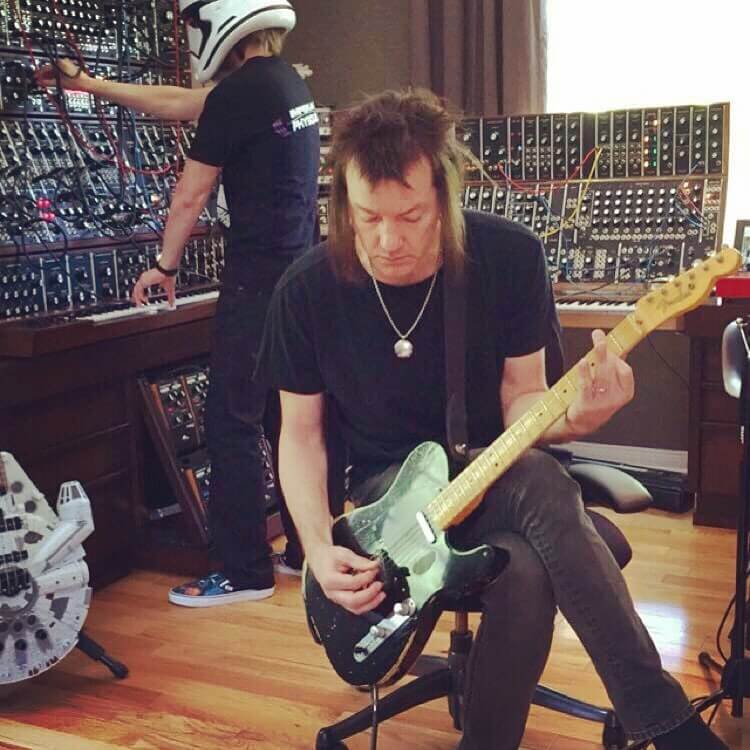 CGOA is intuitive, immediately inspirational. A seemingly impossible task made graceful. At once a tweeker's haven, and a randomizer's dream. Many means to infinite ends.

Sample logic seems to always deliver with great sounding stuff, mixed with a clean and user friendly interface. The sounds in CGOA allows us to go to even more experimental places but faster! I really like the textures and the movements on this one. This is a must have toolkit for the studio. Thanks Sample logic, you did it again!!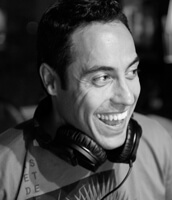 I've always been a fan of Sample Logic's Atmospheric patches, as well as their recent series of guitar libraries based on the amazing sounds of Steve Ouimette. CGOA gives me a whole new set of inspiring guitar based atmospheric patches. I can't wait to try some out in my upcoming projects.