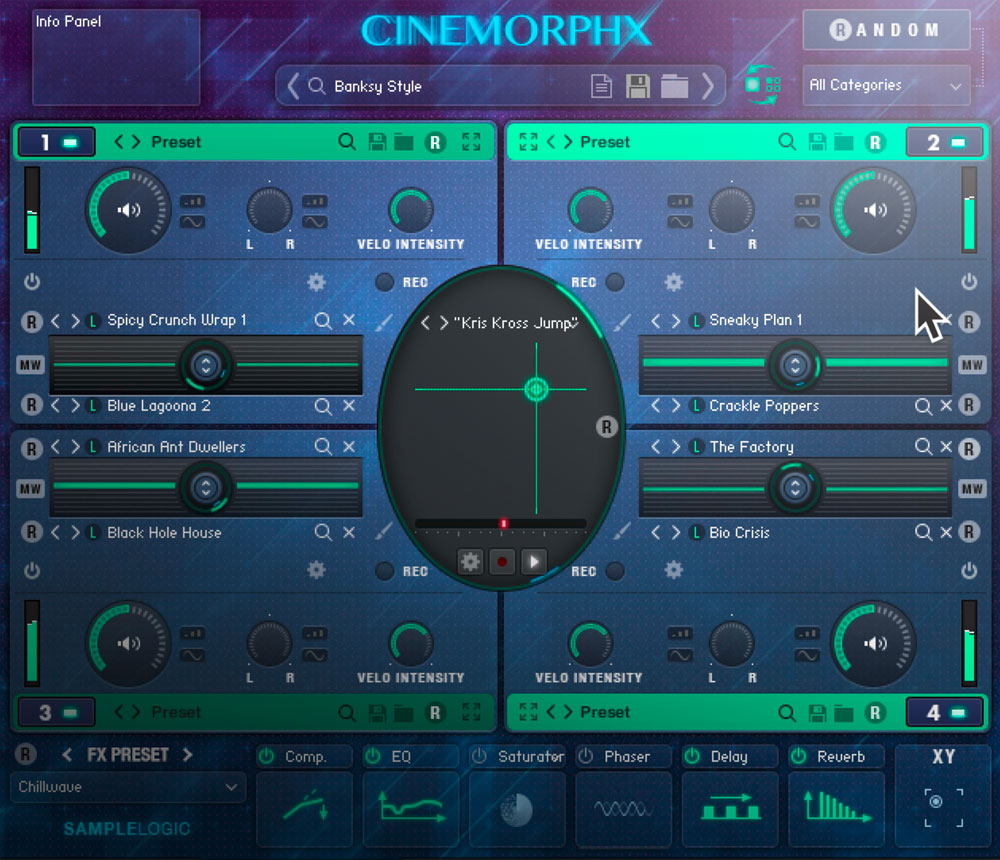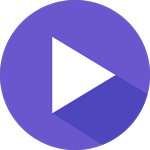 Jonny Dyas Checks out CinemorphX by Sample Logic!
CINEMORPHX: Multi Cores in Action
AT A GLANCE
Over 6,000 never-before-heard sound presets
Dozens of fully-customizable effects presets
Quad-core sample engine, allowing simultaneous playback of up to 8 sound sources
Sample Logic's proprietary Morph Animator, Step Animator, XY Mixers
Hot-swappable FX chain technology
Fully randomizable interface for instant inspiration
WHAT IS CINEMORPHX?
THE COMPLETE COMPOSER'S TOOLKIT
What began with the award-winning AMBIENCE • IMPACTS • RHYTHMS (A.I.R.) — a set of diverse score tool instruments geared for film, TV, and game composers — and continued through THE ELEMENTS — sample instruments focused on the six 'elements' of music (Ambience, Bass, Harmony, Impacts, Melody, and Rhythm) — and SYNERGY — a breathtaking collection of innovative electronic and morphed world instruments — comes to a head with CINEMORPHX. Creatively reworking, re-morphing, and recreating over 30 GB of its finest cinematic sample material, Sample Logic has succeeded in assembling the most comprehensive cinematic virtual instrument available anywhere — past, present, and future!
MORPHED TO THE MAX
At the heart of CINEMORPHX is Sample Logic's proprietary quad-core sample engine powered by a unique Morph Animator. This revolutionary tool allows you to simultaneously morph up to 8 unique "sound sources" running through 4 "sound cores", but the morphing doesn't stop there. All 8 sound sources run through a XY Core Mixer, which allows for seamless morphing between the 4 sound cores. Combining morph animation with psychoacoustic sampling and hybrid synthesis CINEMORPHX will surely bring unprecedented power to your production toolbox.
BECOME A MASTER
Sample Logic's effects engine is what makes CINEMORPHX much more than just a sample set. Equipped with modern and proprietary effects and animation capabilities, CINEMORPHX is the perfect tool for creating inspiring sounds on the fly, anytime! The interface includes hot-swappable effects chain technology. This allows the Core FX and Master FX chain to be custom built and re-ordered in real time from a selection of over 20 studio-quality effects including EQ, Compression, Distortion, Chorus, Phaser, Amp modeling, and so many more. Never feel trapped by a prescribed effects chain again! Mix your sounds directly in CINEMORPHX just as you would in a full DAW! For instant inspiration, CINEMORPHX also includes numerous FX chain presets ranging from subtle mastering to all-out sonic madness.
ENDLESS POSSIBILITIES
In a hurry? Sample Logic has equipped over a dozen parameters within the CINEMORPHX interface for randomization, allowing you to rapidly tap into trillions of starting point combinations with creative effects. Simply arm the randomization feature, and prepare to fire! The interface's intelligent randomization technology will generate inspiring results, on the spot, every time!
TECHNICAL SPECIFICATIONS
CINEMORPHX includes over 3,200 sound sources, 900 sound cores, 4,000 instruments, and a 30 GB compressed sample library using Kontakt's lossless sample storage compression. All samples are delivered at 44.1kHz/24-bit.
SYSTEM REQUIREMENTS
Full paid version of Kontakt, version 5.8.1, or higher. Will not work in the free Kontakt Player!
Mac OS X 10.11, i5, 4 GB RAM (6 GB recommended)
Windows 7, 8, 10, Intel Core i5, or equivalent CPU, 4 GB RAM (6 GB recommended)
31 GB free disk space for CINEMORPHX sample content
COMPATIBILITY (Mac 64-bit only; Windows 32/64-bit)
Stand-alone
VST
(AU) Audio Units
AAX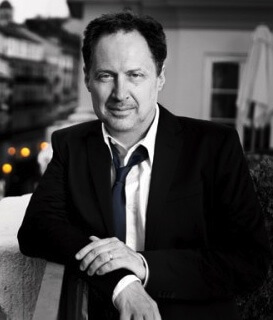 I love the depth of control you have with Sample Logics new tool CINEMORPHX. The single core function lets you design amazingly elaborate and tailor made instruments from the ground up.
Bill Brown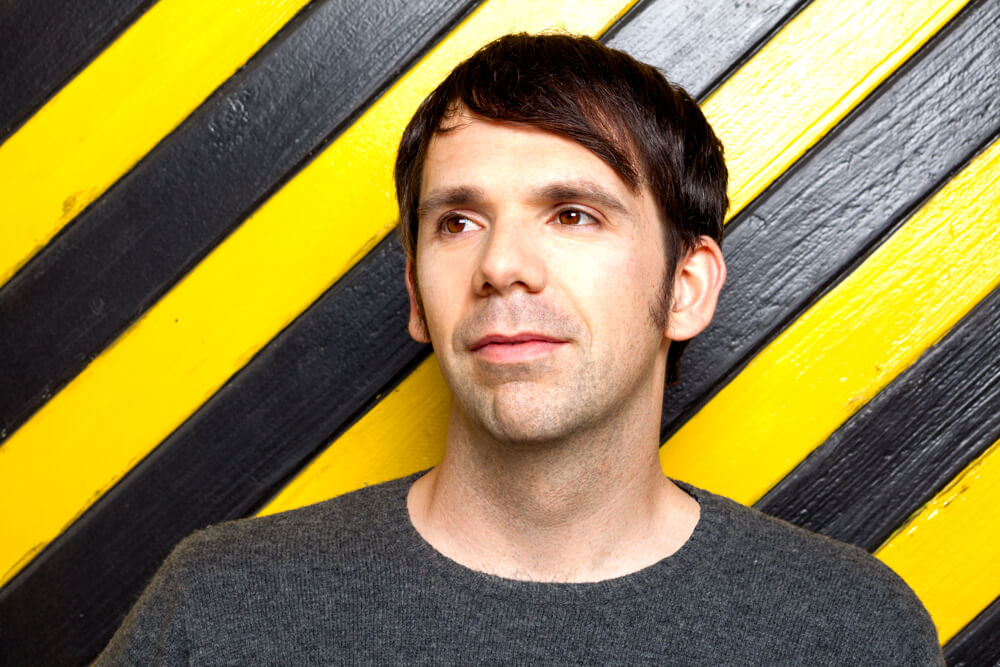 A deeply inspiring new sound palette that allows you some pretty instantaneous spectacular results. Dig deep and it's a sound designers treasure chest!
Brian Trifon / Trifonic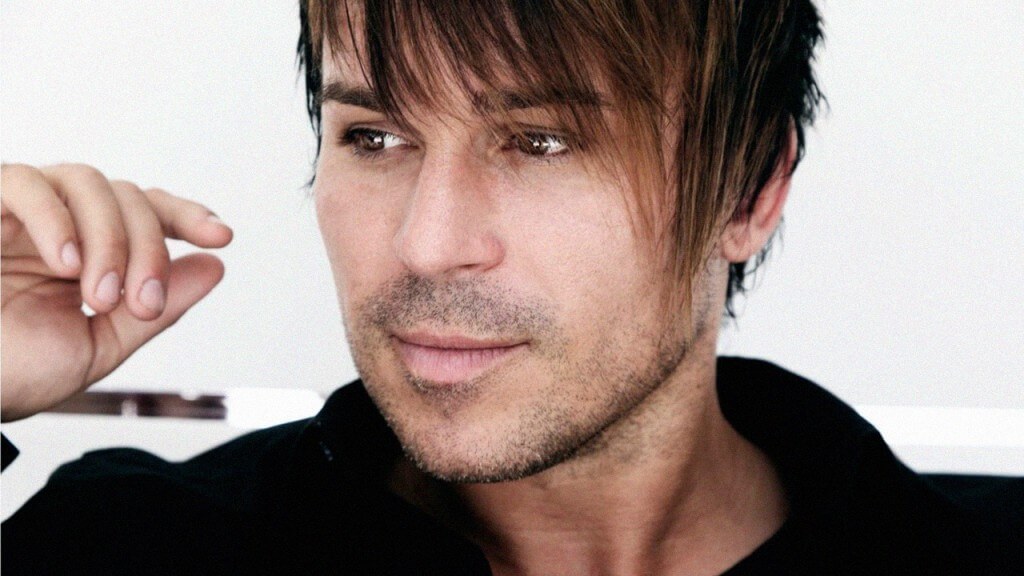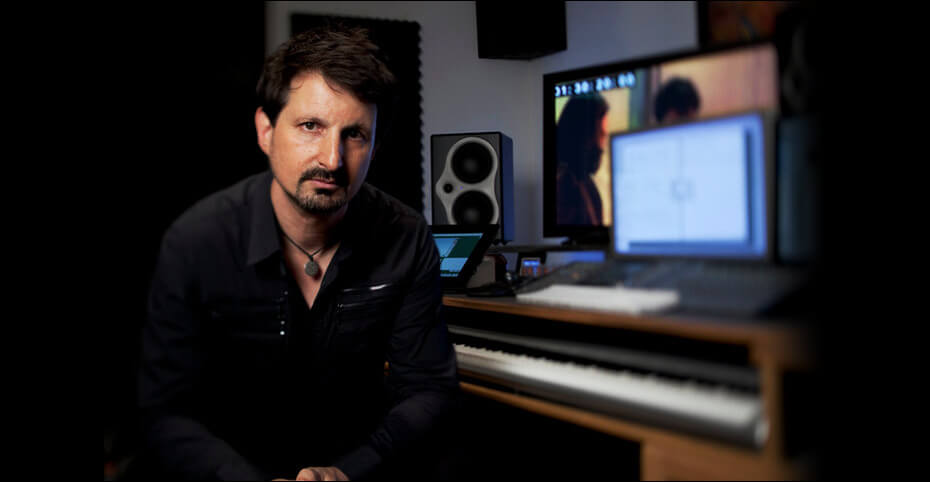 One of the best programmed instruments ever
Jeff Rona

One of the deepest virtual instruments I've ever used… Mind blowing.
Steve Jablonsky