AT A GLANCE
– 51 Kontakt Construction Kit Instruments expandable to 438 chromatic percussive maps
– 1.6 GB Sample Content using lossless compression
– 3,426 audio samples with round robin playback
– MIDI controllable user interface to morph, tweak, and favorite sounds
– Edit globally or per-sample
– Sample Stretch Mode for remapping individual samples chromatically
– Powerful Mastering Tools via Energizer and Polisher
– Built for Kontakt Retail 5.8.1, or higher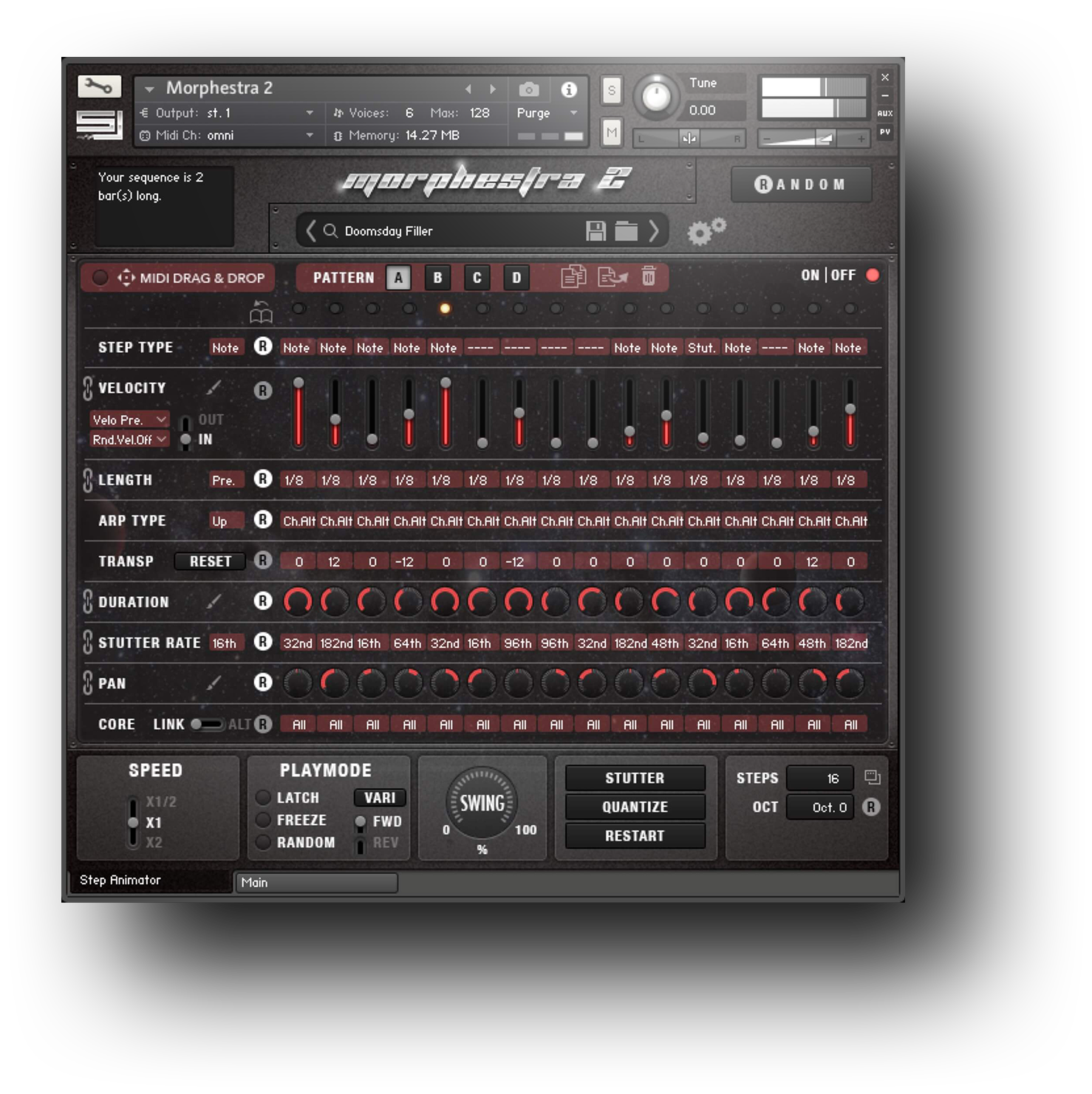 WHAT IS DRUM FURY 2?
THE DEVIL'S IN THE DETAIL
Sample Logic continues to make a bang…quite literally. DRUM FURY 2 is an extensive collection of over 50 deeply-sampled world drums and found sound percussive instruments. After the fantastic reception to our original Drum Fury library, this second installment picks up the baton and delivers all-new cinematic percussion performances. The collection features multi-sampled recordings, captured in the highest quality and programmed to perfection. Travel the world with DRUM FURY 2 as this globe-trotting collection takes you to cultures far and wide. From diverse drum and synth kits to more unusual and rarely-sampled world percussion, this collection delivers hard hitting sounds, but with the finesse and nuance to complement more delicate compositions. Like its predecessor, DRUM FURY 2 captures a bold and characterful timbre while sporting a refined intuitive user interface with simplicity at its heart. Get straight to the good stuff without excessive clicking, with a GUI that's clear and easy to use.
The User Interface
DOMINATE YOUR DRUMS
DRUM FURY 2 combines exceptional content, (recorded at multiple locations; from field recordings to scoring stages) with streamlined creativity. The intuitive user interface gives access to essential controls for speedy composing and fast sound manipulation. Our main aim was to create interface controls focussed around simple concepts, yet with essential tools to dive deeper and instantly shape the sound to taste. The connection between you and your virtual percussion instrument has never been more direct, as DRUM FURY 2 takes a streamlined approach with user experience at the helm. Explore the breadth of organic acoustic drums without getting lost in the interface and use the favorite control to select your preferred sounds.
Crafting The Sound
MOLD & SCULPT PERCUSSION LIKE NEVER BEFORE
DRUM FURY 2 ups the ante on sound-shaping possibilities, squeezing every ounce of musicality out of these samples. This time around Sample Logic has added controls that can wildly transform audio into creative rhythms and mangled reversed soundscapes. With the new REVERSE capability and sample start controls, all samples (or just a selected few) can be played forwards, or backwards. Add a little delay / reverb and suddenly standard percussion hits transform into otherworldly drones, stingers and transition effects. Stretch just one sample across the entire keyboard with the new STRETCH button, perfect for high-pitched zings or rumbling growls. Shape your new creations with a full range of ADSR controls for sculpting the amplitude envelope of each sound, new to DRUM FURY 2. The low and high cut filters have been upgraded with full LFO automation to enable blistering Transformers-style gated effects, or slower filtered evolutions.
CONSTRUCT YOUR OWN KITS
The driving concept behind DRUM FURY 2 is to deliver epic drums in all their many and varied forms; from deep lows to thumping mids and piercing highs. Using the building blocks of DRUM FURY 2, it's super-simple to stack multiple instruments together and shift each instrument by using the octave displacement feature. This makes it super easy to build custom construction kit multis. From sparkling detailed metals to huge world ensembles, this collection will inspire you and will become your go-to library for creating detailed cinematic drum parts.
DYNAMIC & FUSS-FREE CONTROLS
Developed for the industry-standard Native Instruments Kontakt sampler, DRUM FURY 2 has been intuitively scripted to implement the core set of interface controls that composers and musicians need, all available at-a-glance. These include:
NEW – Reverse Mode to instantly play each sample in reverse
NEW – Master hi-cut and lo-cut filters with LFO modulators to easily shape and morph the sounds
NEW – Customizable ADSR knobs to adjust the gain envelope over time
NEW – Stretch Mode to access 438 single sample instruments by instantly reassigning any sample to span the entire key range
Global and Independent Performance Modes for assigning parameters
Energizer and Polisher multiprocessor effects for dynamic and dramatic sound shaping
Sample waveform view that displays the sample being triggered
Adjustable sample start slider to adjust the start point of sample playback
Pitch slider for transposing the samples
Delay and Reverb modules with presets
Favorite sound function to recall a sound every time a new instance is loaded
TECHNICAL SPECIFICATIONS
DRUM FURY 2 includes 51 multi-sampled instruments (expandable to 438) built from 3,426 audio samples, resulting in a 1.6 GB sample library. All samples are delivered at 44.1kHz/24-bit.
SYSTEM REQUIREMENTS
Full paid version of Kontakt, version 5.8.1 or higher. Will not work in the free Kontakt Player!
Mac OS X 10.11, i5, 4 GB RAM (6 GB recommended)
Windows 7, 8, 10, Intel Core i5 or equivalent CPU, 4 GB RAM (6 GB recommended)
1.6 GB free disk space for DRUM FURY 2 sample content
COMPATIBILITY (Mac 64-bit only; Windows 32/64-bit)
Stand-alone
VST
(AU) Audio Units
AAX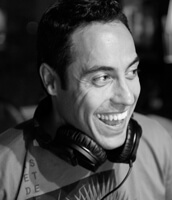 "What I like about some of instruments in Drum Fury 2 is that they capture a more close, real and organic sound compared to some of the other "Epic" sounding libraries out there.  The more unusual instruments are very cool and, In particular, I really like the way the World Percussion was recorded. I wish I had this when I was scoring the game"From Dust" back in 2011."
Tom Salta
Killer Instinct, HALO: Combat Evolved, Ghost Recon Advanced Warfare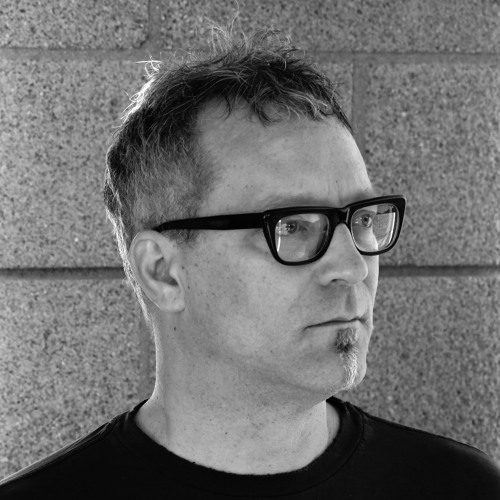 Drum Fury 2 is another cool addition to my scoring template.  Besides some punchy acoustic drum kits there's a nice collection of metals, found sounds, and dirty synth drums that all respond well to heavy processing.  It only takes a second to dial in some dirt, punch, and cavernous reverb with the included effects, and it's wicked to be able to reverse any sample and adjust sample start points right in the UI.  Another hit from Sample Logic!
Charlie Clouser
SAW, Wayward Pines, Numb3rs, Resident Evil: Extinction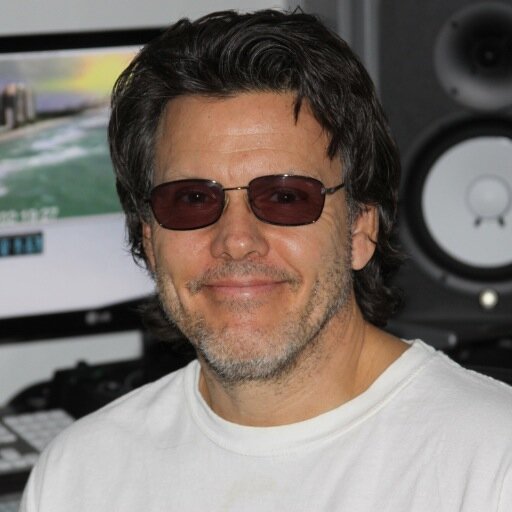 Drum Fury  2 is the perfect compliment to the original. The Surdo and Zabumba Ensambles sound deep and rich.  The Metal ensambles are sharp and clean.  Loving it!
Gary Rottger
Songwriter, Keyboardist, Arranger, Producer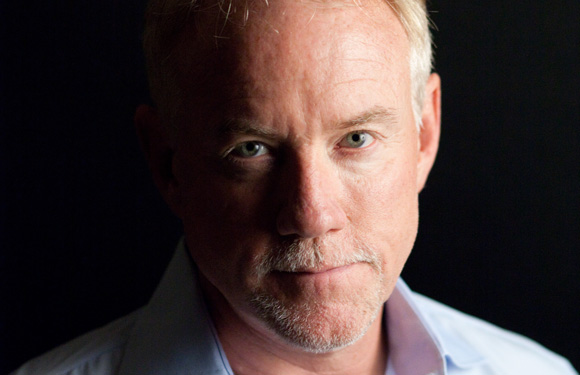 Sample Logic has done it again! Drum Fury 2 is a crisp, fresh follow-up to Drum Fury. Apart from the excellent set of beautifully recorded world percussion, the found sounds and wood kits will add organic, in-your-face colors to any palette. Great job guys!
John Debney
The Jungle Book, The Great Showman, The Orville, Madden NFL 19, Ironman 2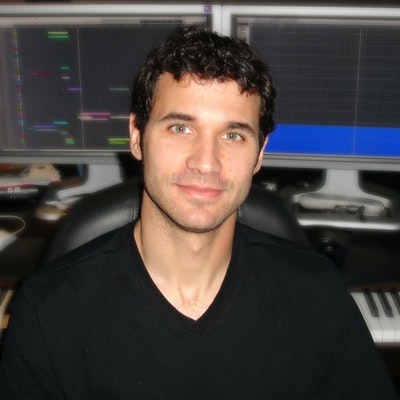 Attitude, energy, and style are abundant in Sample Logic's Drum Fury 2. Instantly powerful with tightly produced drums and creative percussive sounds, the highly playable instruments are a joy to work with and easy to sculpt with the curated selection of tools.
Ramin Djawadi
Game of Thrones, Westworld, Person of Interest, Tom Clancy's Jack Ryan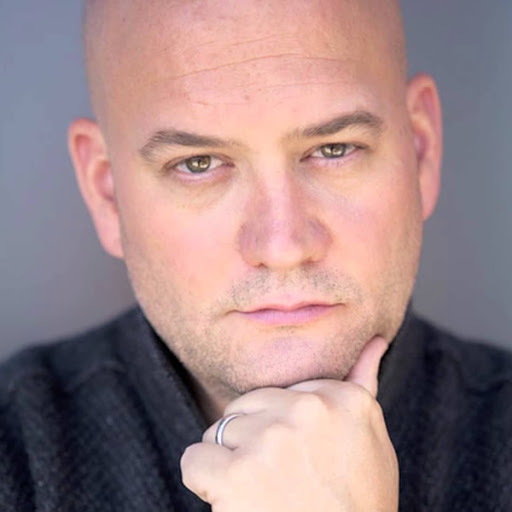 This is a great hybrid drum library. A great mix of organic and synth drums, processed FX percussion and hits. A very comprehensive modern percussion library overall with a nice UI. The broad palate, leaning towards a darker distorted feel makes this a great buy for anyone looking to bolster their percussion library!
Trevor Morris
2 Time Emmy Award Winning Composer
BUNDLE UP & SAVE!
DRUM FURY + DRUM FURY 2