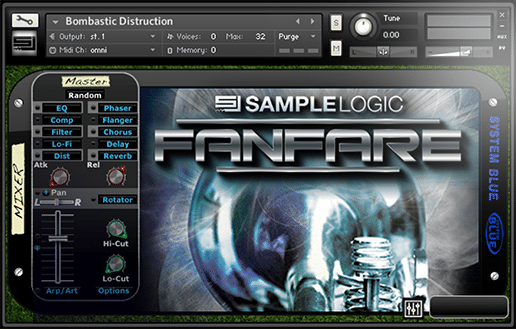 FANFARE
$299.99
A ground-breaking Kontakt Player virtual instrument pairing DCI World-Champion Blue Devils marching brass with full-blown cinematic soundscapes, Fanfare delivers the definitive marching brass and morphed cinematic library.
FANFARE
All sounds in this video are 100% FANFARE!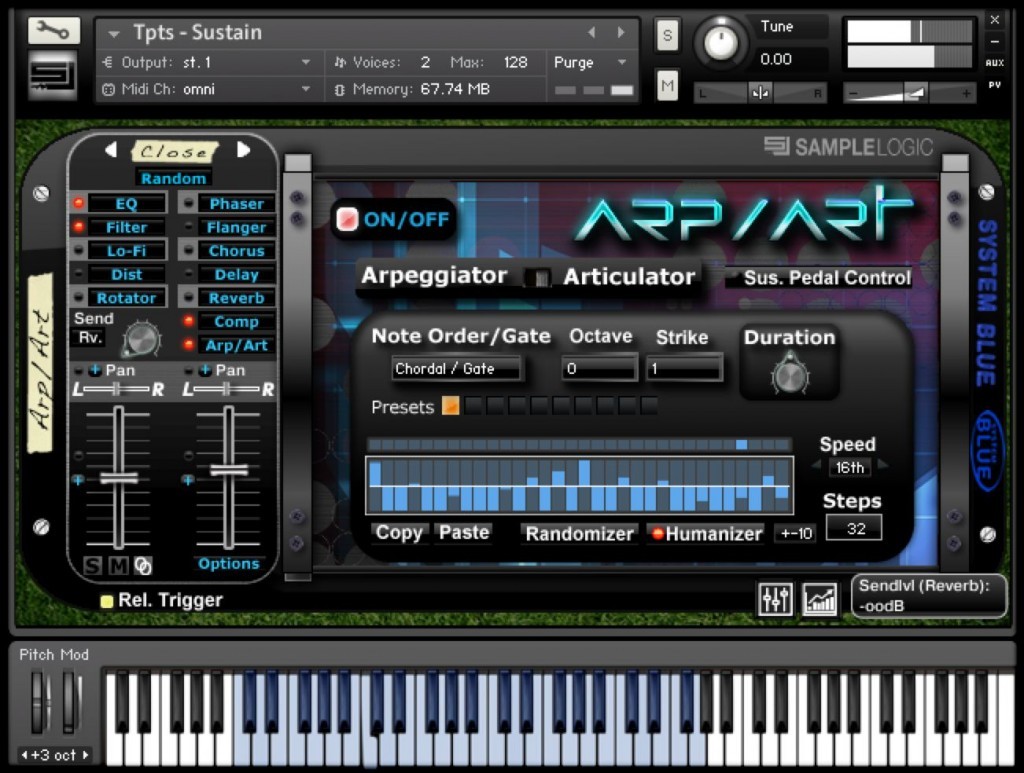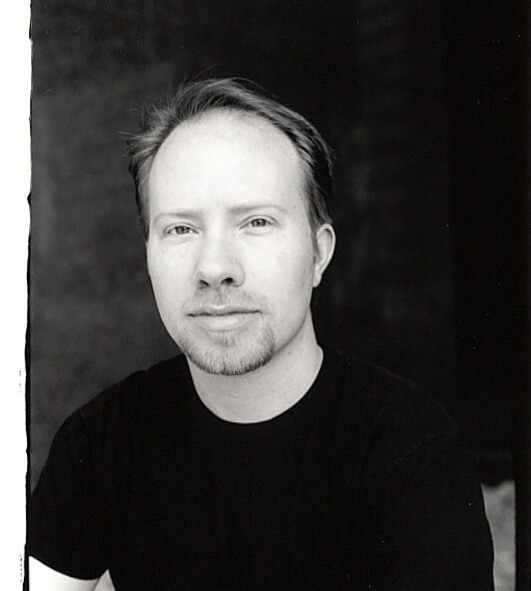 Along with it's classic array of marching band instruments, Fanfare's brass-based "Morphed" instruments and sound design effects are very reminiscent of sounds from films like TRON.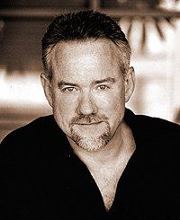 The synergy between traditional instruments and sound design continues in Fanfare. The Sample Logic team has put together a wonderful palette of sounds to work with. Leaving you free to experiment and create to your own sonic delight.