AT A GLANCE

Over 6,000 never-before-heard sound presets

Dozens of fully-customizable FX presets

4 sound core engine, allowing simultaneous playback of up to 8 sound sources

Sample Logic's proprietary Morph Animator, Step Animator, XY Core mixer, and XY FX mixer

Hot-swappable FX chain technology

Fully randomizable interface for instant inspiration 

Requires full paid version of Kontakt
WHAT IS GAMELAN
PACKED WITH 14GB OF CONTENT AND OVER 1,700 STUNNING PATCHES
Designed for full paid version of Kontakt, GAMELAN weighs in at over 14GB and features a diverse library of 1,700 patches which are divided into the following categories:
421 Atmospheres (58 Bizarre, 97 Dark ­ Mysterious, 71 Electronic ­ Effectual, 87 Mixed Emotions, 28 Stingers, 79 World Organic) ­
316 Instrumentals (55 Arpeggiated, 104 Organic, 74 Synth, 82 Traditional) ­
322 Loops (84 Action Packed, 120 Electronic ­ Effectual, 51 Pop Hop, 56 World Organic) ­
368 Percussives (31 Arpeggiated, 11 Hit Ensembles, 266 Impacts, 17 Traditional, 42 Transitions)
260 Multi Cores (34 Atmospheres, 71 Instrumentals, 53 Loops, 47 Percussives
The following 25 Balinese Gamelan instruments were recorded in 24 bit / 88.2kHz, then morphed and mutated to create the content for GAMELAN: Instrumental: Grantang, Jegogan, Jublag, Kajar, Kantilan, Kempli, Pemade, Penyacah, Reyong, Suling, Trompong & Ugal Percussive: Cedugan Wadon, Cedugan, Ceng Ceng, Gentorag Chime, Gong, Gupekan Wadon, Gupekan, Kempur, Klentong, Krumpungan Wadon, Krumpungan, Rebab & Vocalese
WORLD-CLASS SEQUENCING
COMBINE UP TO 8 SEPARATE SOUND SOURCES FOR UNLIMITED NEW SOUNDS
Explore unlimited possibilities within GAMELAN by combining atmospheres, instrumentals, percussives, and loops within a single, easy ­to use interface. Mix up to 8 unique "sound sources" while retaining nuanced control over each sound, to create massive ambiences, crushing impacts, complex loops, soaring leads or even stacked multis with all of the above triggered by a single note. Alternatively, simply use one of the thousands of included preset instruments!
AN INTUITIVE INTERFACE OFFERING POWERFUL CONTROL OVER EACH SOUND
Start from the simplest seed element of a sound and work outward with GAMELAN's intuitive interface. All sound sources are loaded into a "sound Core" ­ each sound core is capable of playing back two sound sources simultaneously and is packed with powerful FX including reverb, delay, convolution, filters, distortion, and much more. Take your creation even further by using up to 4 sound cores simultaneously, allowing you to create infinite blends of up to 8 sound sources at once. In addition, Master FX can be applied to all sound cores, to create truly impressive results. Don't have enough time to build your own? No problem. GAMELAN includes over 780 sound sources, 700 sound core presets, 1,400 single core instrument presets, and 260 ready­ to ­use multi­ core instrument presets giving users over 2,400 trillion sonic combinations to work with.
Keeping with Sample Logic's tradition of innovation, GAMELAN includes the acclaimed Step Animator sequencing engine, bringing worldclass arpeggiation and sequencing to your fingertips. Using the Link/Alt mode you can select individual soundcores to be triggered by each step of the Step Animator while unselected sound cores sustain!
A TOOLKIT OF INFINITE SOUNDS
ENDLESS POSSIBILITIES WITH UNLIMITED RANDOMIZATION
GAMELAN utilizes Sample Logic's intelligent randomization technology to allow users to quickly and easily randomly generate epic sounding presets at the click of a button. These powerful randomization options allow the user to specify the types of sounds and settings to be selected from during the randomization process. Want to create an atmosphere instrument on the fly? Use the drop down menu to select atmospheres. Do the same to select from instrumentals, percussives, and loops, or throw caution to the wind and select from all categories at once. This function is great for building multistacked instruments and is sure to fire up your creativity!
TECHNICAL SPECIFICATIONS
GAMELAN includes over 750 soundsources, 700 soundcores, 1,700 instruments, and a 14 GB compressed sample library using Kontakt's lossless sample storage compression. All samples were recorded at 88.2kHz and are delivered at 44.1kHz/24- bit.
System Requirements
Full paid version of Kontakt, version 5.8.1 or higher. Will not work in the free Kontakt Player!
Mac OS X 10.11, i5, 4 GB RAM (6 GB recommended)
Windows 7, 8, 10, Intel Core i5 or equivalent CPU, 4 GB RAM (6 GB recommended)
14 GB free disk space for GAMELAN sample content
Compatibility (Mac 64-bit only; Windows 32/64-bit)
Stand-alone
VST
Audio Units (AU)
AAX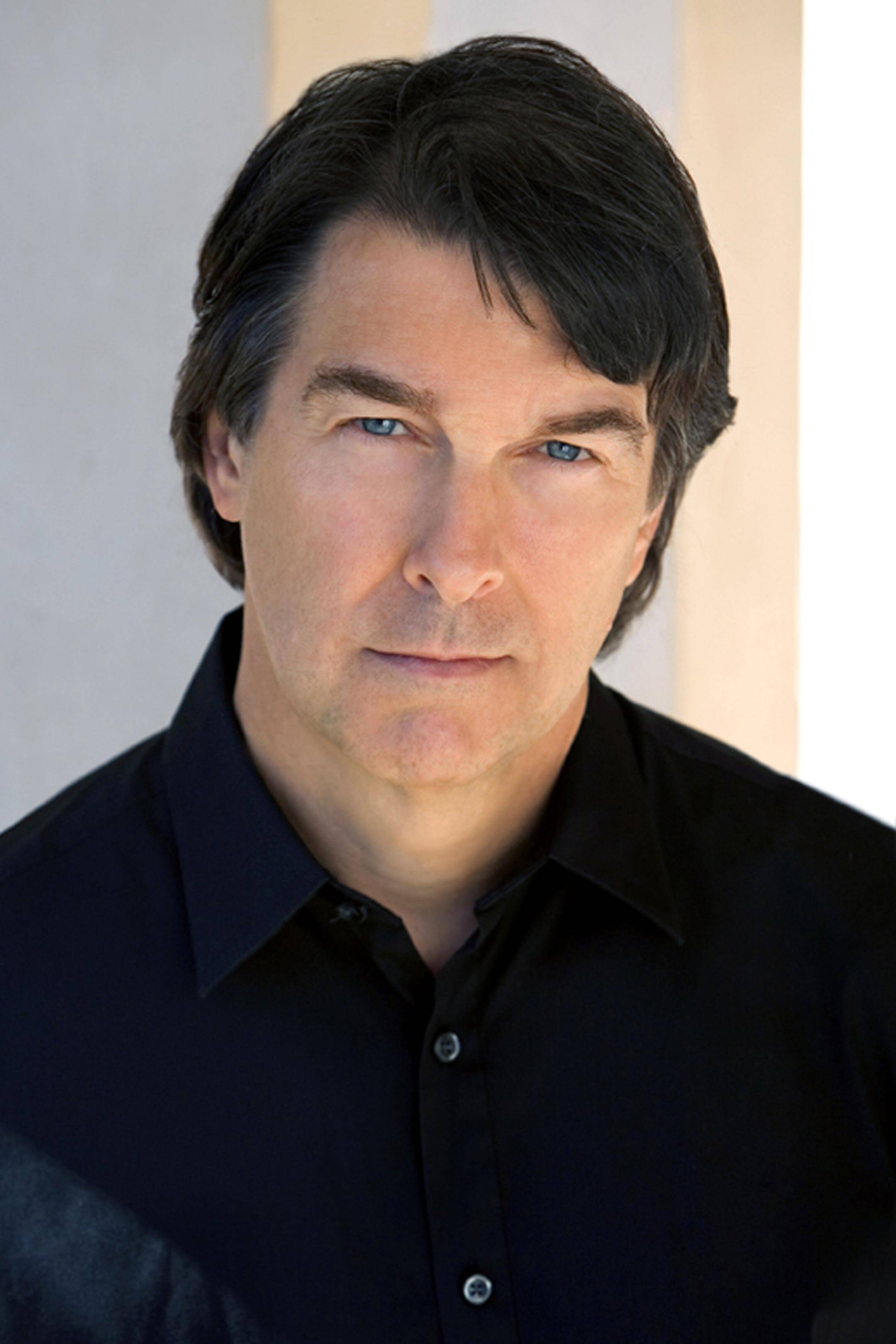 "I am highly impressed. Not only are the recorded samples very clear and accurate, but that's only the tip, of the tip of the iceberg."
David Newman
Music Compser & Conductor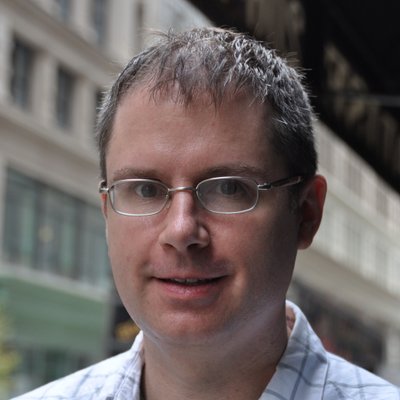 "GAMELAN 's interface is really the key. The presets sound great, but the Sample Logic guys made it so you can build your own multi-layer monster patch with tons of morphing control in no time."
Timo Elliston
Music Composer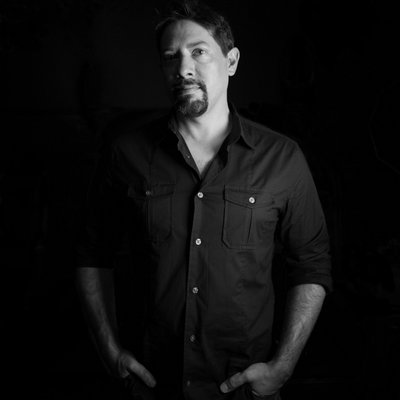 "I have used plenty of gamelan instruments in my work before, but they have always been very traditional and hard to actually use when I just need a bit of that Indonesian sound."
Chris Velasco
Film Composer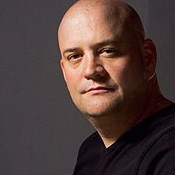 "Once again Sample logic creates an amazing GUI. Not only does it contain the main showcased instrument with cool new panning features, it houses a complete library of different sounds and loops allowing you to create songs and cues in one piece of software"
Jamie Dunlap
Orchestral Composer & Music Producer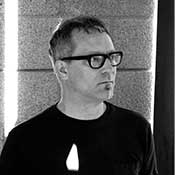 "Another great library from Sample Logic, Gamelan is full of the kind of stuff the name would suggest, but it's so much more.  Besides tons of melodic struck metal percussion, which I use a lot, Gamelan has acres of organic pads, insistent rhythms, and downright strange ambiences." 
Charlie Clouser
Keyboardist, Composer, Record Producer & Remixer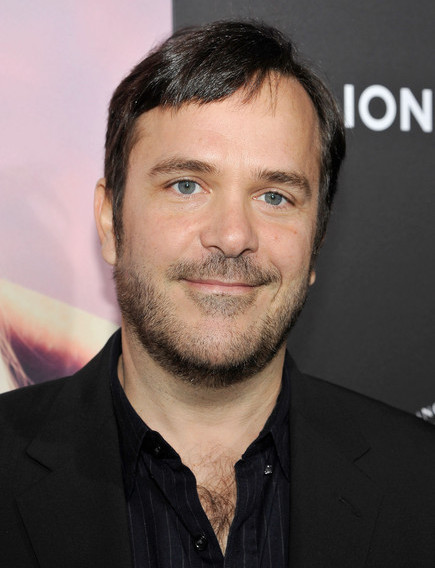 "I really like the unparalleled flexibility of Gamelan and the creativity that comes with it. It's a breeze to audition sounds, isolate the things you like about and then warp and tweak other aspects until things are just right"
Marcelo Zarvos
Pianist & Composer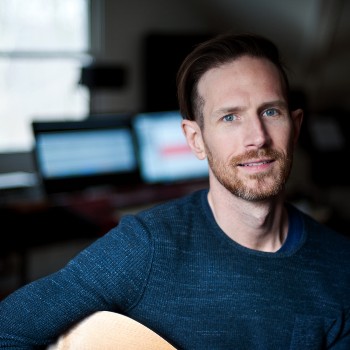 "Sample Logic Gamelan takes one of the oldest and most mystical musical forms in the world, and merges it with modern synthesis and processing to create a truly unique and inspiring instrument."
James Sizemore
Composer, Music Editor & Orchestrator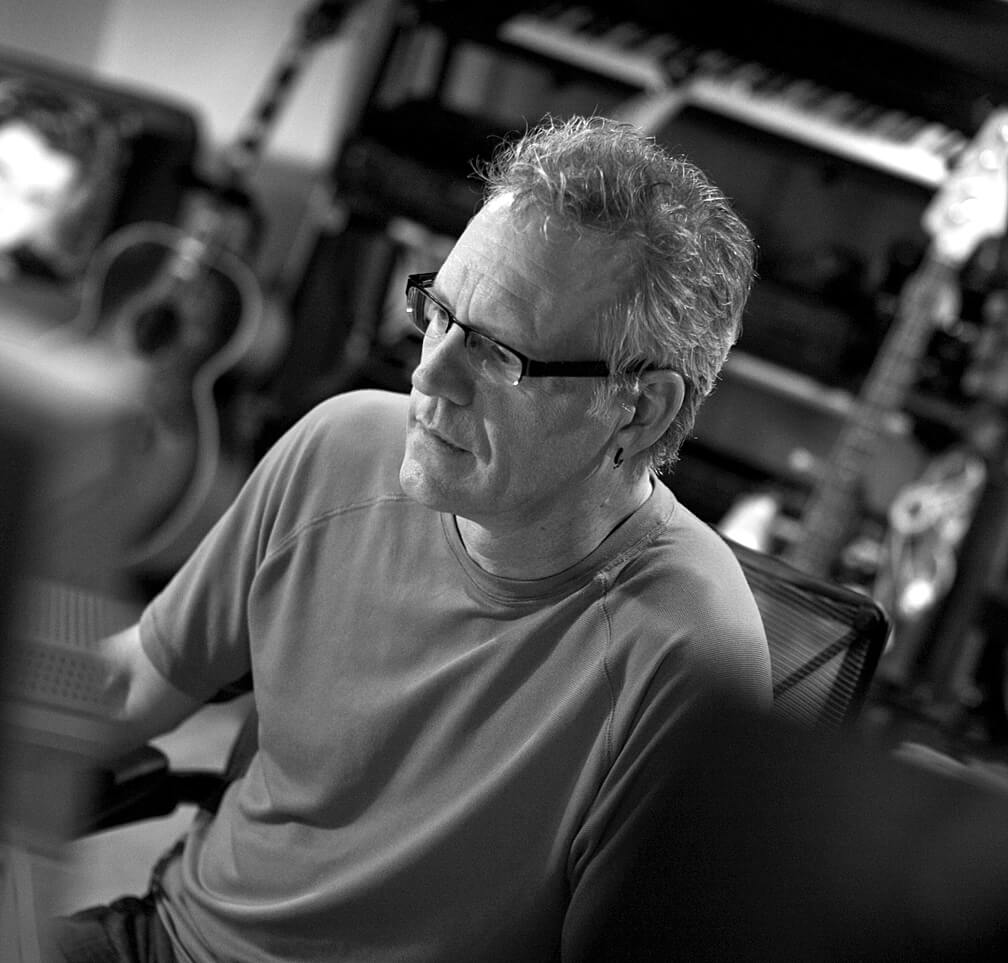 "Gamelan is the icing on the cake. If you love Gamelan bells or anything Gamelan, this library is a no brainer. It also has some real percussion surprises that were unexpected an extremely useful."
Rod Abernathy
Performing Songwriter, Guitarist & Composer.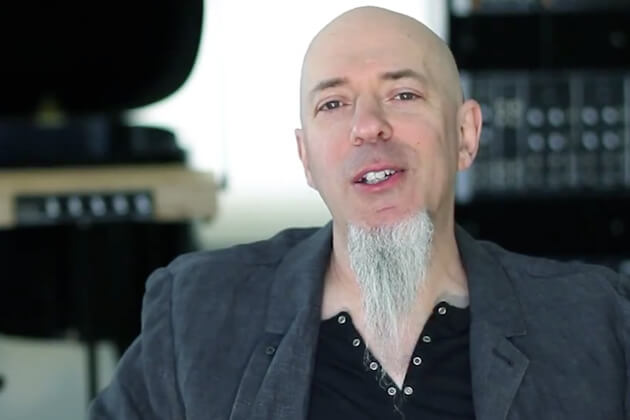 "Gamelan is yet another inspiration filled release from SampleLogic. From the moment I started calling up all the different presets, I was transported to a magical musical place!"
Jordan Rudess
Keyboardist & Composer