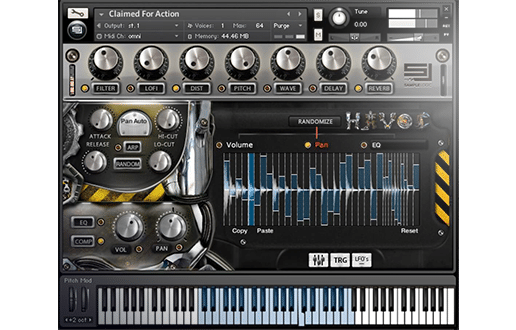 HAVOC
$299.99
HAVOC is the ultimate cinematic percussive suite of over 850 instruments and multis that will transform the tools of your trade. The HAVOC sample collection has been derived from hundreds of industrial machines, farm tools, everyday auto body parts and gears, all recorded in a massive multi-car garage.
ALL SOUNDS ARE 100% HAVOC!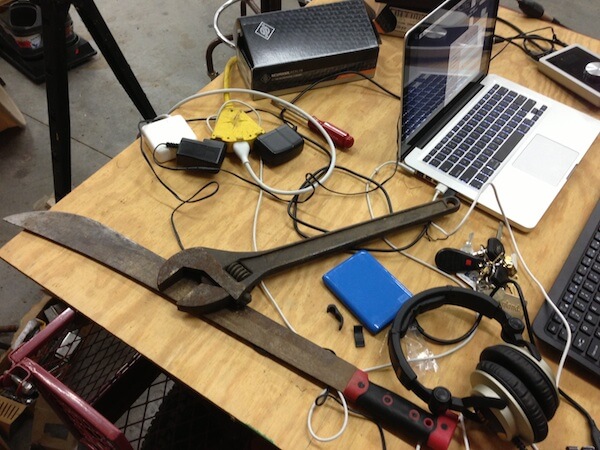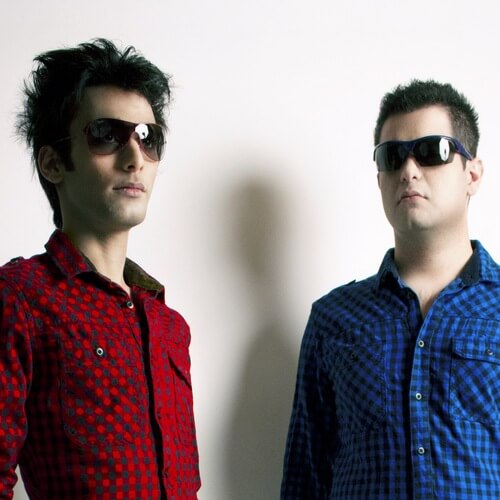 HAVOC is an incredibly powerful tool, and would make for a strong addition to anyones library. The interface is super clean and user friendly, and the sounds are top notch!