Extraordinary Organic Motion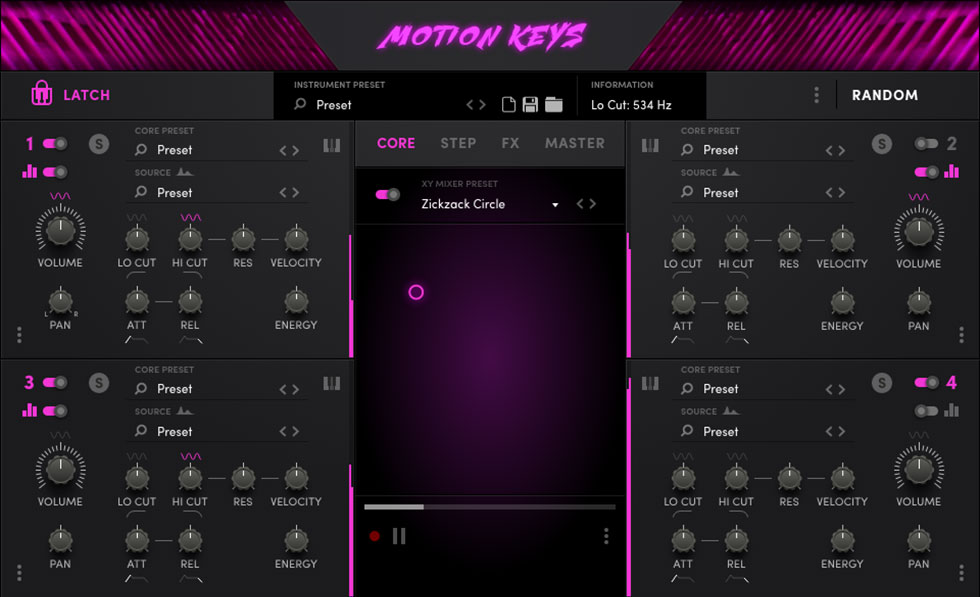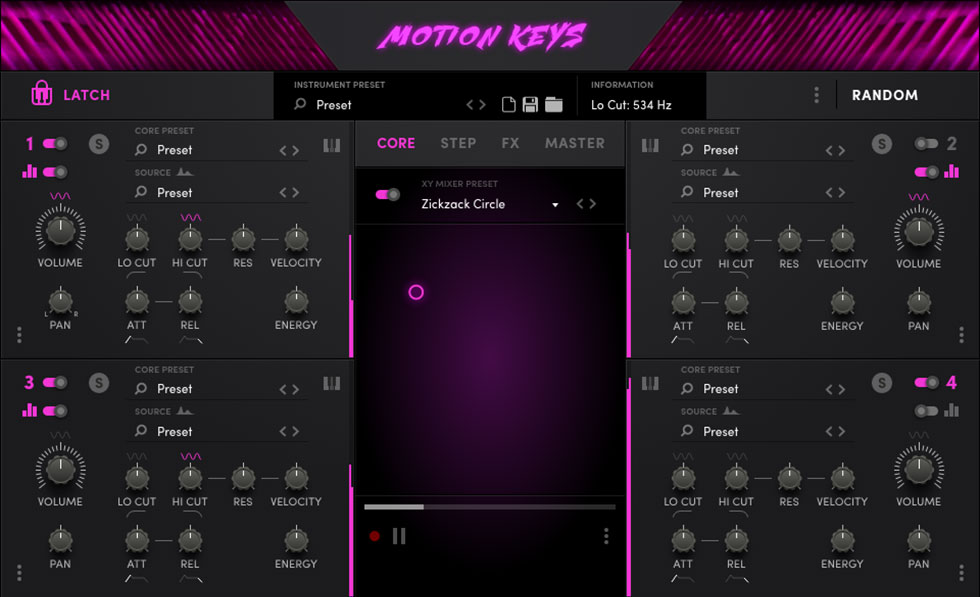 Motion Keys – INSTRUMENTS IN ACTION
Jordan Rudess on Motion Keys [2] – Sample Logic
Jordan Rudess on Motion Keys [1] – Sample Logic
AT A GLANCE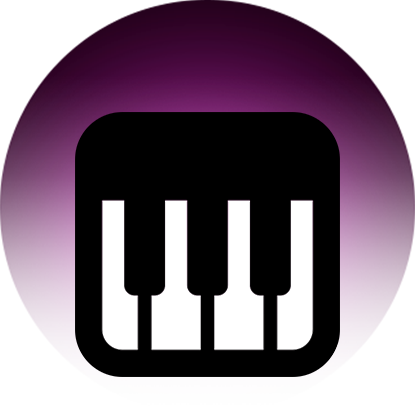 483 Instruments & Presets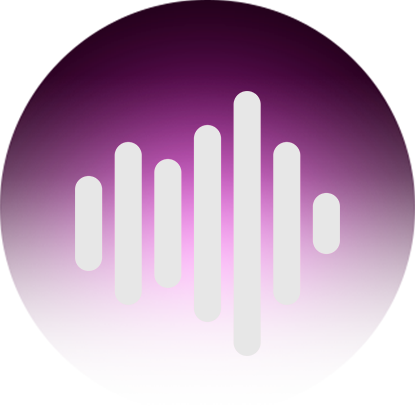 12 GB Sample Content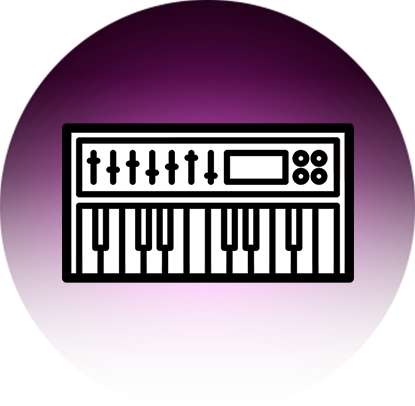 Made entirely from multi-sampled keyboard instruments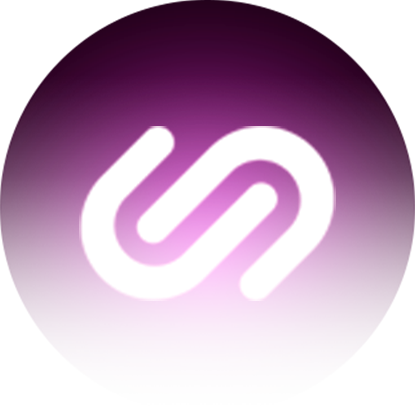 Sample Logic's proprietary quad-core Step Animator with XY motion engines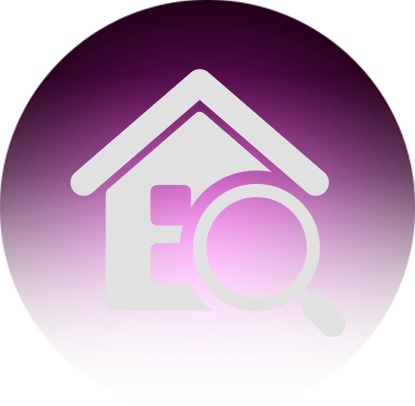 Dynamic meta-tag browsing system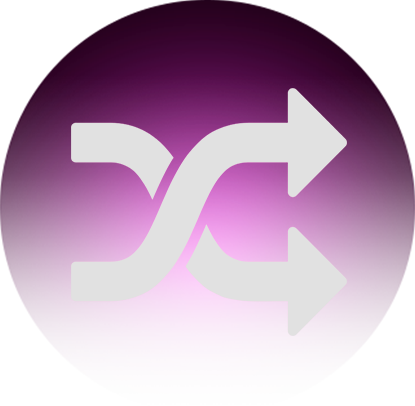 Randomize engine parameter for instant and infinite inspiration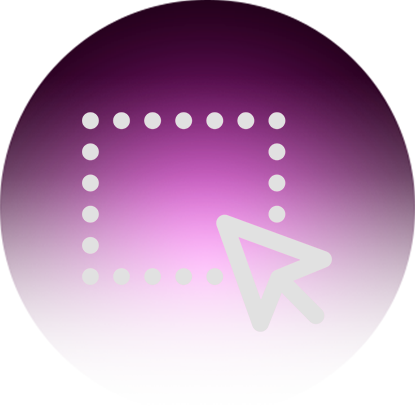 Drag & Drop MIDI pattern technology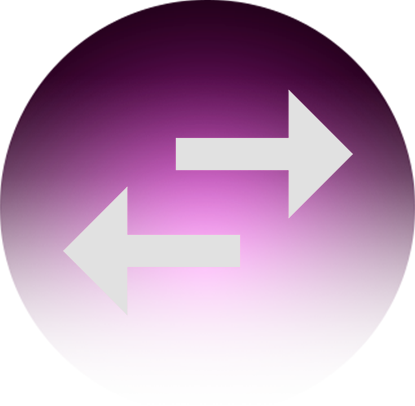 Hot-swappable effects chain integration

WHAT IS MOTION KEYS?
BREATHE NEW LIFE INTO THE SOUNDS OF KEYBOARDS & PIANOS
Introducing MOTION KEYS: a refreshingly new approach to the world of keyboards and pianos, utilizing extraordinary organic motion with infinite sound-shaping possibilities unlike any other keyboard instrument. Developed in the Kontakt engine, this mammoth 12 GB virtual instrument contains 480 multi-sampled instruments and presets, over 10,400 samples, all meticulously programmed to provide incredibly inspiring sonic material and musical ideas. Whether you need a pristine grand piano, or a mutating kaleidoscope of lush keyboards, you will find it within MOTION KEYS.
CRAFTING THE SOUND
KEYBOARDS SAMPLED
Sample Logic has deeply sampled a wide variety of Grand Pianos, Upright Pianos, Toy Pianos, Harpsichords, Accordions, Organs, Digital Classics, Synthetic Keys, Vintage Keyboards, Wavetable Synthesizers establishing the groundwork for perpetual motion. From there, choose any combination of instruments to create organic, synthetic, and hybrid music productions that instantly come to life through amazing animations and intricate motion.
| | | |
| --- | --- | --- |
| Acoustic – Organic | Electronic – Effectual | Plucked |
| Ambient | Evolving | Pulsing |
| Bass | Fast Motion | Punchy |
| Bell-like | Heavy | Reversed |
| Bowed | Hybrid – Industrial | Short – Staccato |
| Bright | Lead | Slow Attack |
| Chordal – Melodic | Lite | Slow Motion |
| Clean | Metallic | Sustained – Long |
| Deep – Low End | Muted | Sweeping |
| Detuned | Mono | Synth |
| Dissonant | Noisy – LoFi | Traditional |
| Distorted – Edgy | Pads | Wet – Reverberant |
| Dry | Panoramic | Wild – Stutter |
| Echoing | Plastic – Nylon | Step OFF |
THE USER INTERFACE
DYNAMIC & MODERN
The name MOTION KEYS is ideal for this instrument as every preset has been infused with an array of sonic movement. Same Logic used complex programming techniques coupled with superb user interface animation effects to push the creative boundaries of each keyboard instrument. The UI's dynamic performance animations introduce creative and flexible automation through oscillators and arpeggiators to keep the timbres in motion. Once you start adding layers of motion it becomes extremely important to have an intuitive interface that provides a straightforward approach to preset performance and construction as there are so many avenues to explore. Those who want to dive deep can easily experiment with the total customization options within. All of this flexibility begins with a dynamic preset browsing system and an easy to manage interface compartmentalized into 4 main sections: CORE, STEP, FX & MASTER.
The CORE section is used to load individual sound sources (samples) and core presets (instruments) into any of the 4 cores. At the center of the CORE section is a XY controller used for blending and automating all cores simultaneously. Here you will also find powerful mixing tools for each core, including independent LFO controls to maximize motion, adding wobble and gated effects.
The STEP section is where the magic happens, applying animation to all 4 cores. Add movement with ease driven by the Step Animator arpeggiation engine. The Step Animator gives each core a unique arp sequence, not just a run-of-the-mill arpeggiator pattern, but a slew of dynamic arpeggiated performance parameters. The STEP section offers over 320 unique animation presets. With 4 randomizable step animators, 1 for each core, infinite motion abounds, resulting in limitless combinations of sounds and animations.
The FX section is where multiple effects combine to create your dream tone, with up to 6 insert effects slots for each of core. With over 25 different effects to choose from and the added power of animation via the multiple FX animators, you can take motion to complex new places. The Step Animator and Dynamic FX Animators are on separate internal clocks, allowing even more freedom to create syncopated and polyrhythms between each core.
The MASTER section sums up the final mix with 6 dynamic effect inserts in 1 serial effects chain. This is extremely handy for polishing the entire multicore instrument to create a seamless whole. From compression and saturation to delay and reverb, use the many and varied controls to instantly make presets production-ready.
UNLIMITED TWEAKABILITY
Time is money and deadlines have never been tighter, thus Sample Logic has gone to great lengths to save you time and frustration with MOTION KEYS. Finding the perfect sound quickly and easily is vitally important, so efficiency defines every step of the interface. Locating sounds and presets is a breeze using the multi-tag browser system. Each source, core, and multi-core preset is tagged with descriptive genre driven meta tags. From there, favorite presets to save them for future use – even when you close and reopen the instrument! The browser is a one-stop solution for choosing presets and playback manipulations. Access sources, cores and multicore instrument presets with the ability to audition and activate step animators whilst browsing, or performing. Keep it simple, or design wildly complex sequences…it's up to you! Load individual core presets that merge into 1 complete 4-core instrument, or load a fully built multicore preset and you're done. Too simple? Then choose to browse using search filters that can focus only on sources, effects, patterns, or any combination of these. Isolate specific attributes of a preset while sorting through, one by one. Only looking for a step animator pattern, or sound source? Then select it in the browser and leave the other parameters as they were. Pick and mix which elements of the presets to use to create your own unique combinations.
RANDOMIZE MODE
In a hurry? Sample Logic has equipped over a dozen parameters for randomization within the MOTION KEYS interface, allowing you to rapidly tap into trillions of combinations with deep and dynamic creative effects. Use these as they are, or as starting points for your own custom instruments. Simply click the randomization button and prepare for infinite creativity. The interface's intelligent randomization technology will generate inspiring results on the spot, every time!
TECHNICAL SPECIFICATIONS
MOTION KEYS includes 483 sampled instruments and presets, including a 12 GB sample library (over 10,400 audio samples) using Kontakt's lossless sample storage compression. All samples are delivered at 44.1kHz/24-bit.
SYSTEM REQUIREMENTS
Full paid version of Kontakt, version 5.8.1 or higher. Will not work in the free Kontakt Player!
Mac OS X 10.11, i5, 4 GB RAM (6 GB recommended)
Windows 7, 8, 10, Intel Core i5 or equivalent CPU, 4 GB RAM (6 GB recommended)
12 GB free disk space for MOTION KEYS sample content
COMPATIBILITY (Mac 64-bit only; Windows 32/64-bit)
Stand-alone
VST
(AU) Audio Unit
AAX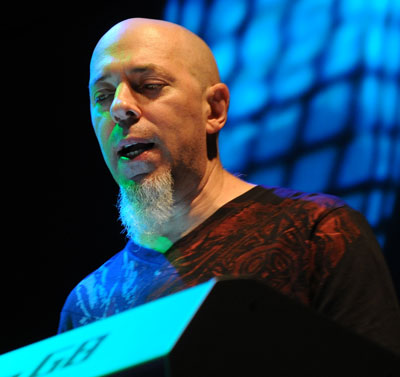 Within seconds of using Motion Keys I was off and rolling- coming up with one musical idea after the next. This is what it's all about! Inspiration.
Jordan Rudess
Keyboardist for Dream Theater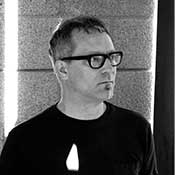 Whether you're into high-gloss modern pop or pulsing crime drama scores, MOTION KEYS has got something for ya. Inspiring rhythm patterns, tasty arpeggios, and as with all Sample Logic titles the sound is very hi-fi and dynamic.
Charlie Clouser
SAW, Wayward Pines, Numb3rs, Resident Evil: Extinction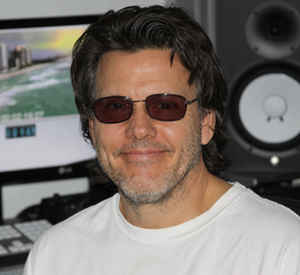 Motion keys is another great sample library from Sample Logic. Fantastic pads, cool rhythms and a really nice cinematic grand. Get ready to be inspired!
Gary Rottger
Songwriter, Keyboardist, Aranger, Producer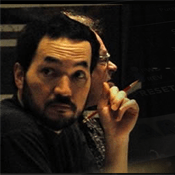 Motion Keys is one of the most inventive keyboard libraries I've used. Take a collection of great sounding sampled keyboards and combine that with Sample Logic's classic interface and motion generator….the result is a completely fresh way to use keyboards.
Steve Jablonsky
The Jungle Book, The Greatest Showman, Iron Man 2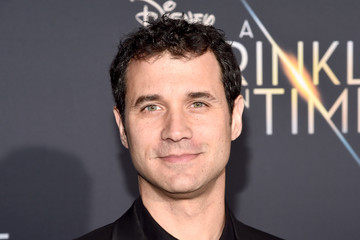 Motion Keys provides quick access to hundreds of inventive multi-layered keyboard sounds. The extensive arpeggiator and FX presets facilitate movement from subtle to aggressive in every patch. Motion Keys' broad sound palette and integrated rhythmic tools make this a highly adaptable instrument.
Ramin Djawadi
Game of Thrones, Westworld, Gear 5, Person of Interest, Tom Clancy's Jack Ryan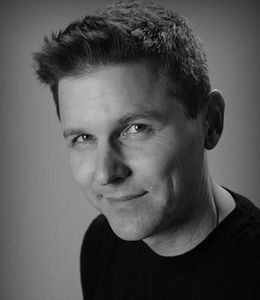 Sample Logic has a terrific 4 layer engine that gives me almost endless ways to add motion to normally ordinary keyboard sounds. I can get intricate complex sounds very quickly and no longer need to dig through an arsenal of 3rd party effects plugins to achieve what MOTION KEYS can accomplish.
Danny Lux
Grey's Anatomy, Manifest, Halloween: Resurrection, Halloween II, NYPD Blue, The Bachelor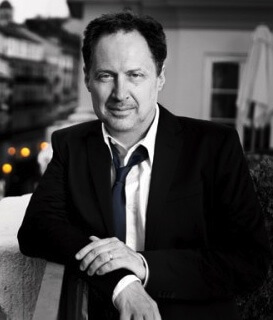 What an absolutely perfect compliment to the Sample Logic lineup! There's a texture to the library that I've really enjoyed digging into while writing for "Bill and Ted Face The Music". Somewhere just adjacent to organic that ended up being exactly what I needed.
Mark Isham
Argo, Blade, Crash, Warrior, The Conjuring, Cloak and Dagger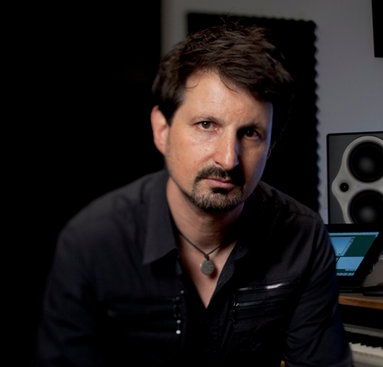 Motion Keys to my ear is a wonderful step forward in how powerfully and quickly I can sculpt the sound and feel of the instrument. Every patch sounds amazing and the interface is their best yet. I'm so excited to be using this brilliant instrument.
Jeff Rona
Brotherhood, God of War III, The Mothman Prophecies, Traffic