AT A GLANCE
400+ Effect Presets
4 dynamic Effect Modules: Dub Delay, Digital Reverb, Chorus, Impulse Reverb
XY morphing pad with MIDI controller capabilities
Randomize presets and modules for quick inspiration
Serial and Parallel signal flow processing options
Audio Effect Plugin for Windows VST2 / VST3 & Mac Audio Units (AU)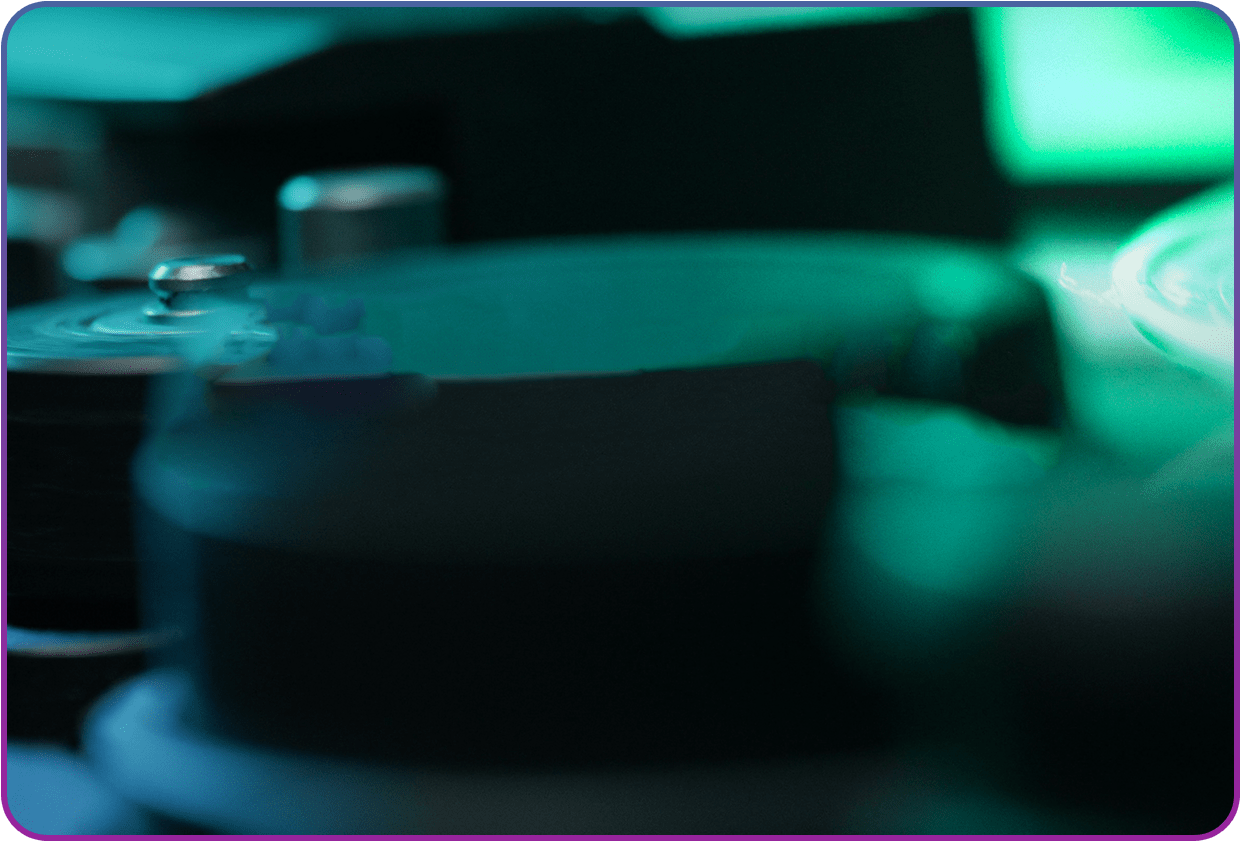 Atmosphere
Bass
Drums
EDM
Guitar
Pad
Strings
Vocal
WHAT IS REALMS?
A NEW DIMENSION
Introducing REALMS: Redefining the boundaries between music and sound design. Embark on an exhilarating journey into new sonic dimensions with this groundbreaking multi-effect plugin, ready to spin your productions into new territories.
Wave goodbye to the confines of ordinary reverb processing and embrace a universe of limitless creativity. REALMS is your one-stop toolkit that effortlessly blends convolution, digital delay, dub, chorus, width, rhythm, ambience, and more into creative cinematic spaces. Programming tedious chains of spacial effects is a now thing of the past, with REALMS inspiring new aural adventures with ease. This isn't just an audio tool – it's your creative partner helping to design unique sonic spaces and pushing the boundaries of reverb and delay into another dimension.
CRAFTING THE EXPERIENCE
EXPLORING BOUNDARIES
Via the intuitive onboard preset browser stocked with 400+ presets, you'll discover diverse sound worlds, categorized into 6 distinct themes: Atmospheric, Basic, Distant, Rhythmic, Subtle, and Warped. Each theme invites you to explore a unique world of auditory transformations, with individual presets carefully curated for everyday use and far beyond.
Dive into "Atmospheric" to envelop your music in cinematic clouds and immersive textures. Explore "Basic" for fundamental processing and familiar rooms. "Distant" ricochets your sound into deep space, while "Rhythmic" infuses audio with pulse and movement. "Subtle" offers nuanced, refined textures, and "Warped" is the home of avant-garde processing that pushes sonic boundaries.
THE USER INTERFACE
MODULES & CINEMATIC SPACES
4 enchanting Realms await your exploration: Chorus, Dub Delay, Digital Reverb, and Impulse Responses. Each Realm possesses its own distinct hue within the XY pad, a visual representation of the unique character it brings to your sound. Chorus will infuse your music with rich, harmonious textures, adding depth and dimension. Dub Delay conjures temposynced echoes that cascade into rhythmic patterns. Digital Reverb transports your audio to immersive imaginary spaces. Over 1 gigabyte of Impulse Responses are included with Realms, each meticulously crafted to transport you from realistic rooms to impossible locations.
THE MAGIC OF MORPHING
REALMS affords you the extraordinary ability to effortlessly traverse between 4 distinct, captivating areas of sound processing. Experience the thrill of creating sonic tapestries that seamlessly shift and transform, taking your music and sound design to unprecedented heights. With the dynamic XY morphing pad at your fingertips, you hold the power to mold transformations in real-time, sculpting sound itself. Dive deeper into infinite possibilities by assigning MIDI control to the XY axes, as well as virtually any other parameter you desire. Regular rules don't apply as you shape your sound with precision and finesse, crafting a sonic narrative that is uniquely yours.
INFINITE RANDOMIZATION
Need to generate an exciting soundscape in an instant? REALMS comes complete with randomization options to. Automatically generating surprise after surprise, you can choose to roll the dice with just one Realm, all four, or any combination. Always useful and musical, the trillions of combinations make for unexpected but delightful results… every single time. The randomization engine is the perfect way to build on the presets of REALMS, creating amazing effect combos that you can save for future recall.
TECHNICAL SPECIFICATIONS
REALMS features 4 customizable effect modules and 400+ FX presets and combinations including 162 impulse responses.
SYSTEM REQUIREMENTS
• OSX 10.13+ / Windows 10+
• Minimum Hardware: i5 Processor, 8GB RAM
• 1.35 GB free storage space for Mac / 550 MB free storage space for PC
• Not all computer configurations supported when highly customized*
COMPATIBILITY
VST2 / VST3 / Audio Units (AU) (64-bit only)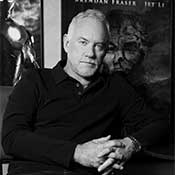 "REALMS is an amazing plugin that transports any sound to endlessly customizable spaces right at your fingertips! The ability to 'perform' these movements with ease is incredible"
John Debney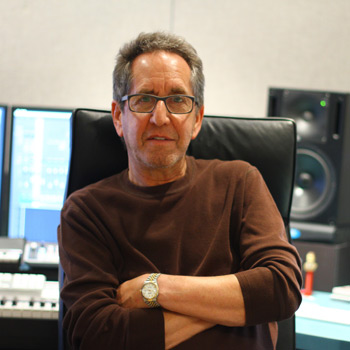 "I can see where this plugin can simplify the task of taking any sound and adding something quite special to it. The GUI also makes for a very easy work flow… very intuitive. These guys came up with something that even takes my music to another level of "cool!"… for that alone I thank Sample Logic!"
Bruce Miller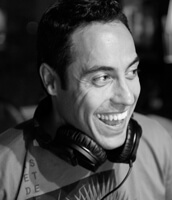 "Oooh… I'm going to have a lot of fun with this one! Within minutes, I was creating otherworldly textures from a simple Saw Wave. REALMS has just made its way onto my top list of multi-effect plugins."
Tom Salta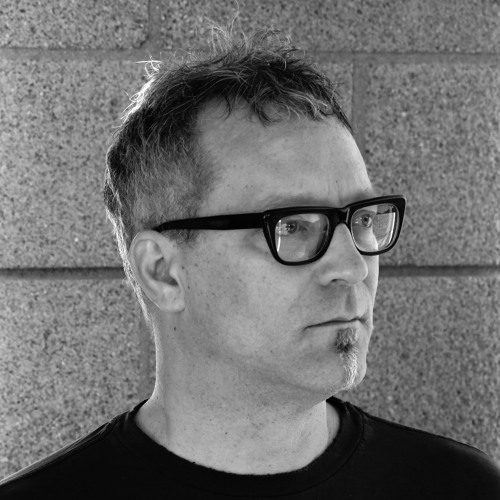 "REALMS seems simple at first, but once you get going it's truly mental! There's a ton of wild reverb impulses and crazy delay presets, and with the four separate fx engines I can do real-time performances, whipping the controls around the X-Y pad to create mad sweeps. Filtered dub delays that dissolve into pitch-shifted madness, room verbs morphing into caverns, and crazy rhythmic delay clouds… it's all in there. Definitely can turn an ordinary sound into a wild texture in an hurry. It's crazy good!"
Charles Clouser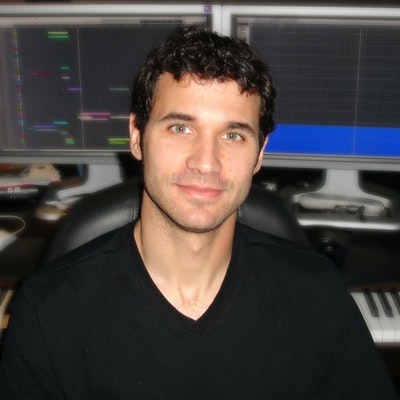 "Realms is a flexible and colorful spatial plugin that blurs the lines between delay, reverb, and chorus with its dynamic mix of wetness modules. It's fun to experiment with and easy to make great sounds that fit in the mix."
Ramin Djawadi
LIMITED TIME OFFER, DON'T MISS OUT!