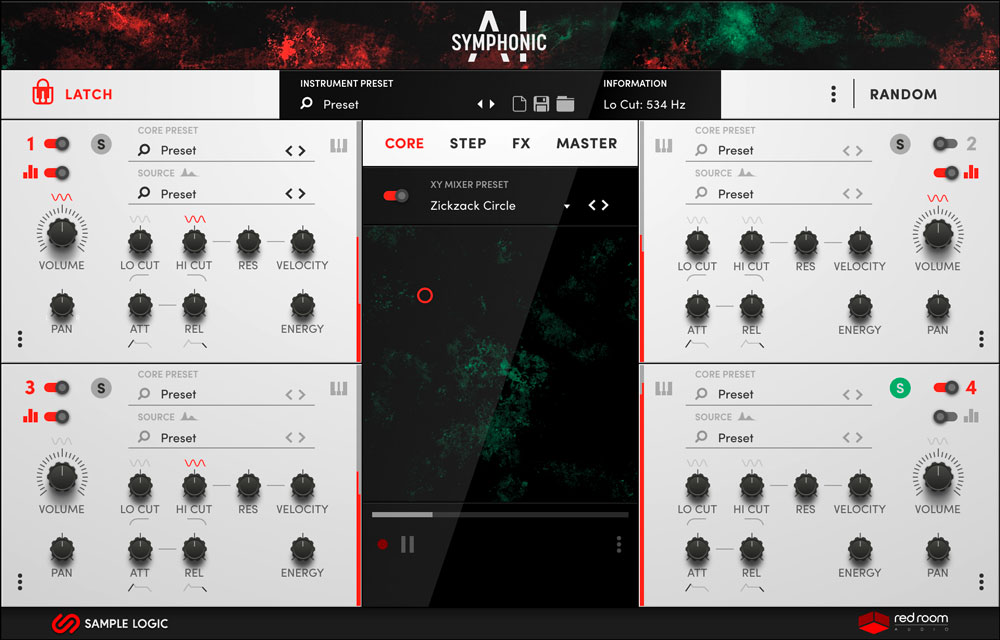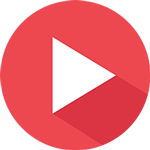 Symphonic AI – INSTRUMENTS IN ACTION
Symphonic AI – PRESET WALKTHROUGH
Jordan Rudess on Symphonic AI!
Checking Out Symphonic AI with Jonny Dyas
AT A GLANCE
938 Instruments & Presets

13 GB Sample Content

Made entirely from multi-sampled orchestral instruments

Sample Logic's proprietary quad-core audio engine with Step & FX Animators, LFOs and XY Core Mixer

Dynamic tag-based preset browser

Randomize presets, sounds and parameters for instant and infinite inspiration

Drag & Drop MIDI patterns to a DAW

Hot-swappable effects chain technology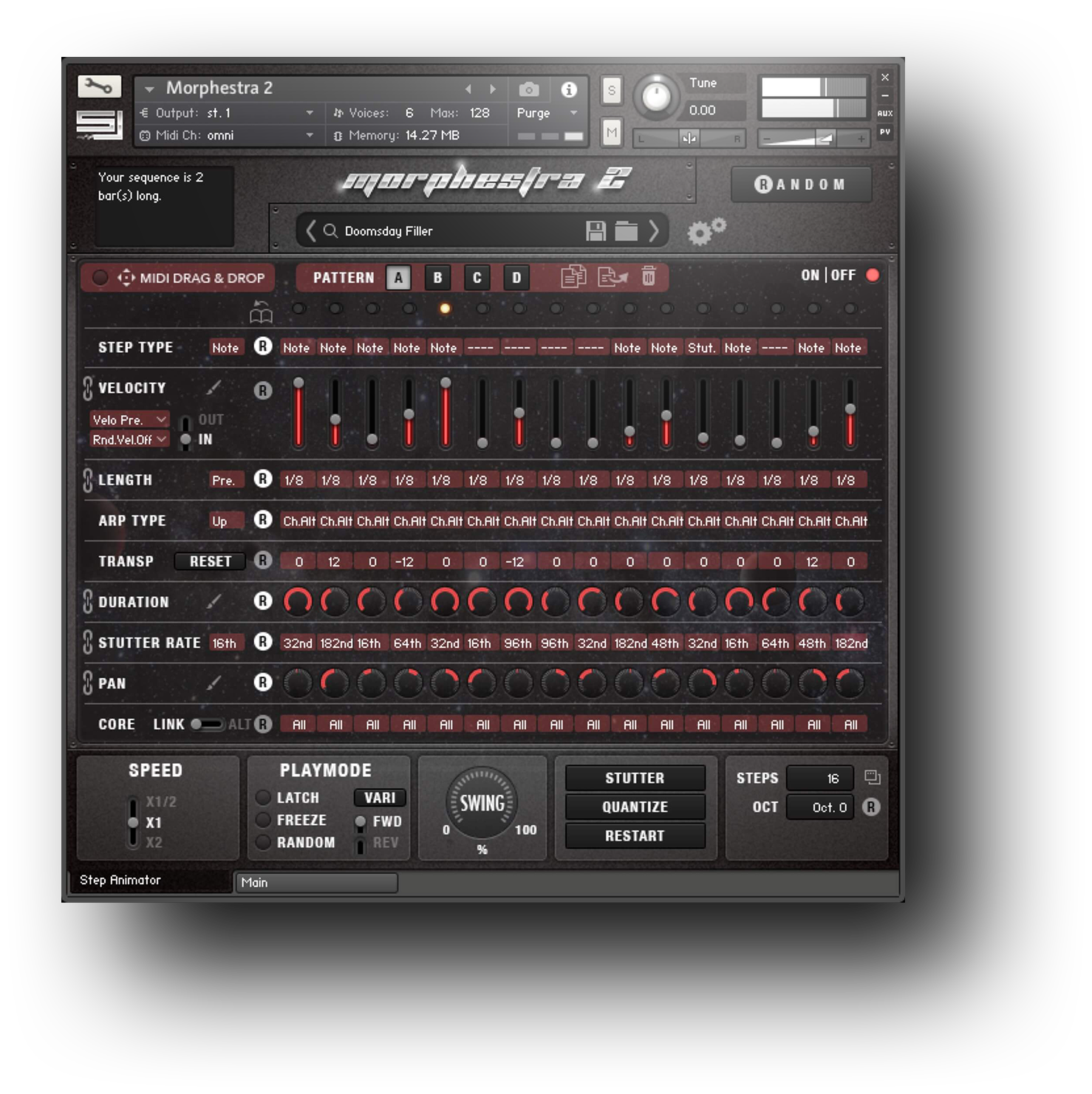 What is SYMPHONIC AI?
THE BEST OF ALL WORLDS
Introducing SYMPHONIC AI – Animated Intelligence: an awe-inspiring fusion of orchestral samples and synthesis driven by motion that results in intelligent, elegant and dynamic symphonic instruments. Developed in the Kontakt engine, Sample Logic has combined cutting edge performance engines with the pristine symphonic samples of Red Room Audio to deliver a 13 GB virtual instrument of 938 sleek and intelligently designed multi-sampled instruments and presets. Symphonic AI is an extremely versatile platform for unlimited creativity combining real world organic performances with algorithmic synthetic perfection.
Crafting The Sound
SYMPHONIC ELEGANCE WITH SYNTHETIC FUSION
Take a deep dive into the symphonic orchestra meticulously captured in Bulgaria by Red Room Audio. These comprehensive recordings include a complete multi-sampled orchestra with ensembles of strings, woodwinds and brass instruments along with orchestrated variants of each. Also included are multi-sampled solo instruments for true symphonic richness. The sampling does not stop there; also included are male and female choir sections, piano, mallet instruments, extended techniques and a handful of trailer tool FX. To complement all of these amazing samples is a perfect host of wavetables to fuse the organic symphony with modern electronics. This forms the groundwork for perpetual intelligent motion. With all of these varied instruments at your fingertips, choose any combination to create the perfect balance between organic and synthetic that will stun your listeners.
Technical Specifications
SYMPHONIC AI includes 938 multi-sampled instruments and presets, including a 13 GB sample library (over 24,129 audio samples) using Kontakt's lossless sample storage compression. All samples are delivered at 44.1kHz/24-bit.

SYSTEM REQUIREMENTS 
Full paid version of Kontakt, version 5.8.1 or higher.

Will not work in the free Kontakt Player!

Mac OS X 10.11, i5, 4 GB RAM (6 GB recommended)

Windows 7, 8, 10, Intel Core i5 or equivalent CPU, 4 GB RAM (6 GB recommended)

13 GB free disk space for SYMPHONIC AI sample content
COMPATIBILITY (Mac 64-bit only; Windows 32/64-bit)
Stand-alone

VST

(AU) Audio Units

AAX 
Kontakt is continuously being updated. For the latest system compatibilities visit the Native Instruments website. 
https://www.native-instruments.com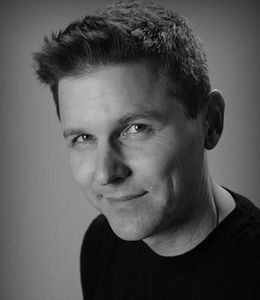 Symphonic AI has really brought something special to the table. It is a true hybrid sonic pallet that can bring fresh ideas to your music or even be an amazing cue idea starting point. It is a creative oasis. Definitely worth checking out.
Danny Lux
(My name is Earl, Grey's Anatomy, Dawson's Creek, Sabrina, the teenage witch)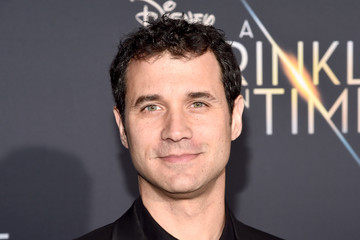 The hybridized orchestra underpinning Symphonic AI permeates each of the numerous included sounds. Orchestral instruments are reimagined in ways that bring symphonic color to contemporary grooves, pulses, leads, and other useful musical building blocks.
Ramin Djawadi
(Game of Thrones, Westworld, Gear 5, Person of Interest, Tom Clancy's Jack Ryan)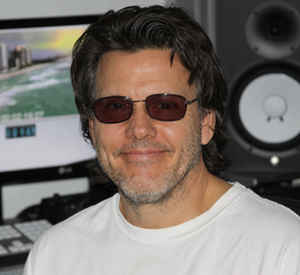 So here's a recipe for inspiration. Add a little Orchestra and Synth, mix in some percussion, plucks and rhythms and presto: Symphonic AI. Very cool.
Gary Rottger
(Songwriter, Keyboardist, Arranger, Producer)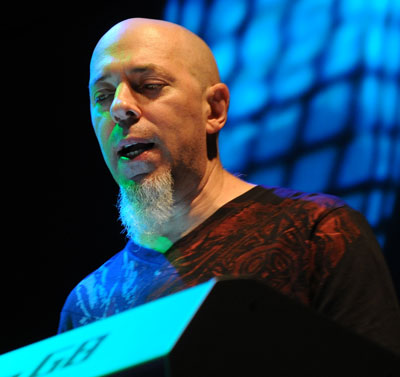 Are you ready to sink in to a sonic rabbit hole? I did and almost couldn't get out!! Upon first touch of Sample Logic's Symphonic AI- the doors to my imagination blew wide open and I was experiencing unchartered animated worlds of sonic goodness. I love the combination of orchestral and synth colors. Well done guys!
Jordan Rudess
(Keyboardist for Dream Theater)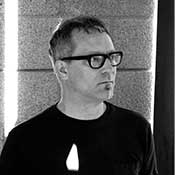 SYMPHONIC AI is really something special. It lets me manipulate orchestral sounds using Sample Logic's excellent four-quadrant engine, using step sequencers to create rhythmic effects, and it's great for anyone who's into trailer, hybrid, or systems music styles. I'm a big fan of Red Room Audio's excellent orchestral samples, and this is a great way to use their traditional orchestral flavors in a very modern context. There's a lot of inspiring patches to jump-start the composition process and provide a peek under the hood at how certain moods are achieved. Great stuff!
Charlie Clouser
(SAW, Wayward Pines, Numb3rs, Resident Evil: Extinction)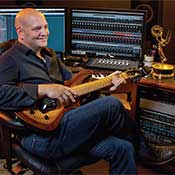 With stellar sonic quality and near endless possibilities, Symphonic AI is a very cool new way to create orchestral landscapes
Trevor Morris
(EMMY Award Winning Composer)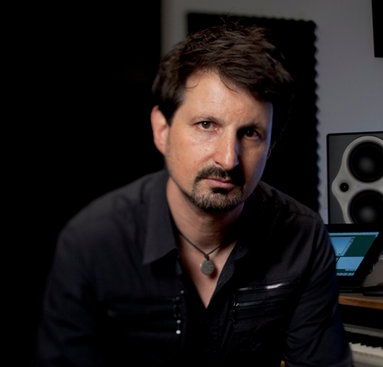 Symphonic AI is a fascinating new instrument that blends a brilliant, smart synth engine and the organic colors of orchestra with incredibly impressive and surprising results. Insane creative potential.
Jeff Rona
(Brotherhood, God of War III, The Mothman Prophecies, Traffic)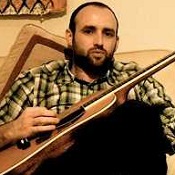 Symphonic AI is another fantastic tool from Sample Logic. The design is sleek and extremely user friendly, my favourite parts of the instrument are the step sequencer and the LFO functions. It's such a nice way to inject some pace and motion into my cues!
Benjamin Pinkerton
(Dark Matter, Lost Girls, Burden of Truth)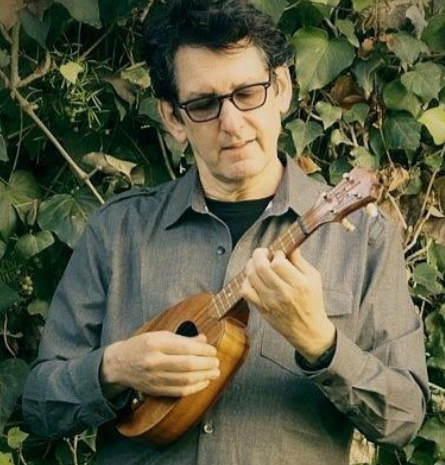 Symphonic AI is a fantastic musical tool. Inspiring and super creative sounds. I was composing new ideas within the first few minutes!
David Schwartz
(Arrested Development, Reaper, Deadwood, Rules of Engagement)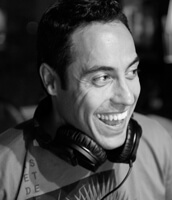 I just love having this endless toy box of uniquely layered orchestral hybrid instruments. So many different patches that I can't wait to employ on my next game score.
Tom Salta
(Killer Instinct, HALO: Combat Evolved, Ghost Recon Advanced Warfare)