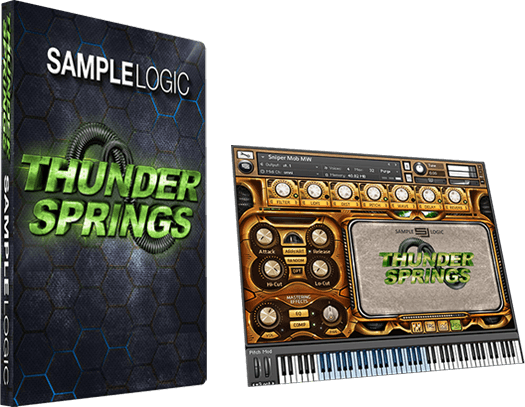 THUNDER SPRINGS
$69.99
THUNDER SPRINGS is a collection of 450+ rare and mutilated Instruments & Multis derived entirely from recordings of the signature cinematic sound of Spring Drums & Thunder Tubes.
DEMO TRACKS
All sounds are 100% Thunder Springs!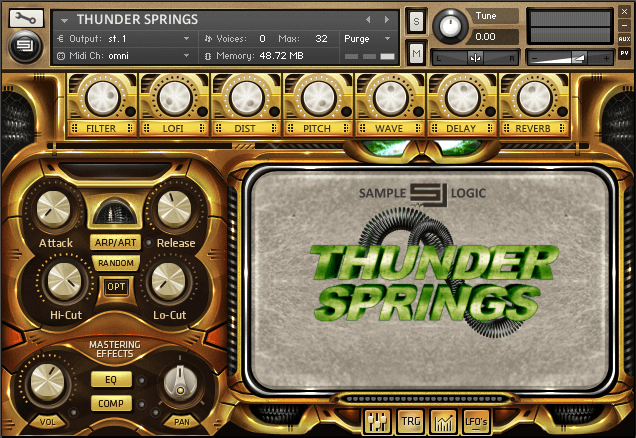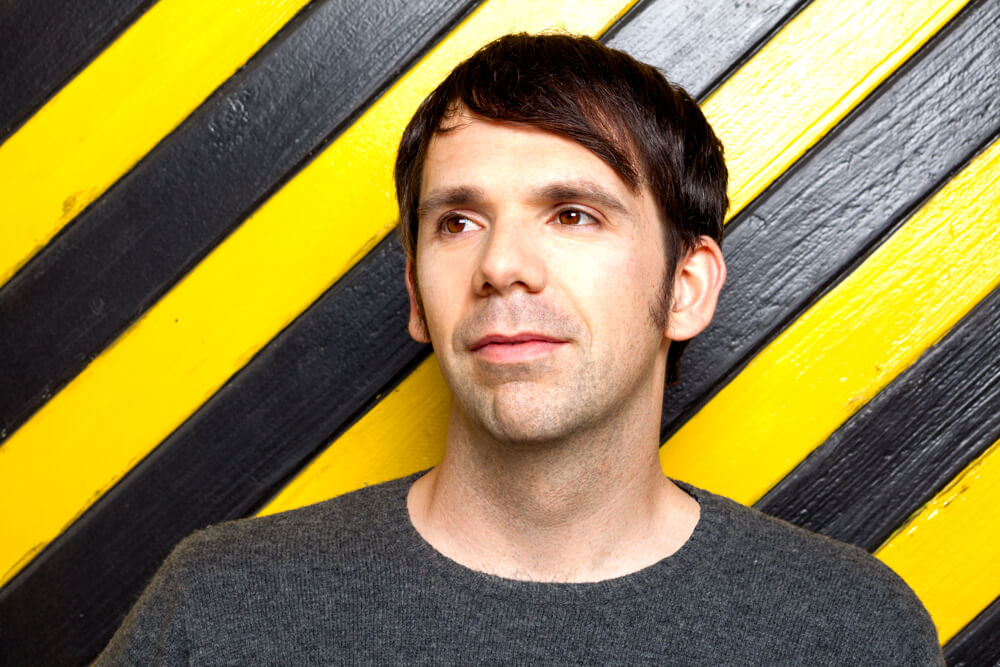 Thunder Springs is incredibly useful for metallic moody ambiences, industrial sounds and metal impact hits. What's really exciting is that in addition to the well recorded traditional spring shakes and strikes, there is a vast array of carefully sound designed percussive kits and tonal instruments that open up all sorts of creative musical possibilities!