Trailer Xpressions II – The BOOM Experience
Overview
ITS TIME TO REDIFINE CINEMATIC MUSIC
Welcome to TRAILER XPRESSIONS II: The BOOM Experience, pushing scoring and sound design to powerful new places. Sample Logic is proud to present the follow up to their wildly successful TRAILER XPRESSIONS library with this collection that takes things in a whole new direction. Sample Logic has teamed up with the world leading SFX designer BOOM Library to fuel TXII. This award-winning sound design development team has created samples for thousands of hard-hitting trailers, bone-crunching blockbusters and scintillating scores over many years and now they are lending their talents and remarkable collection of sounds to the Sample Logic team for an exclusive collaboration
AT A GLANCE
Contains 47 Kontakt cinematic construction kit Instruments
1,775 audio files in .wav format at 96kHz/24 bit
9GB sample library
MIDI controllable user interface to morph, tweak, creat your favorite sounds
Lifetime user license to use the sounds on any production
Global and Independent Modes for user interface parameters
Listen To Examples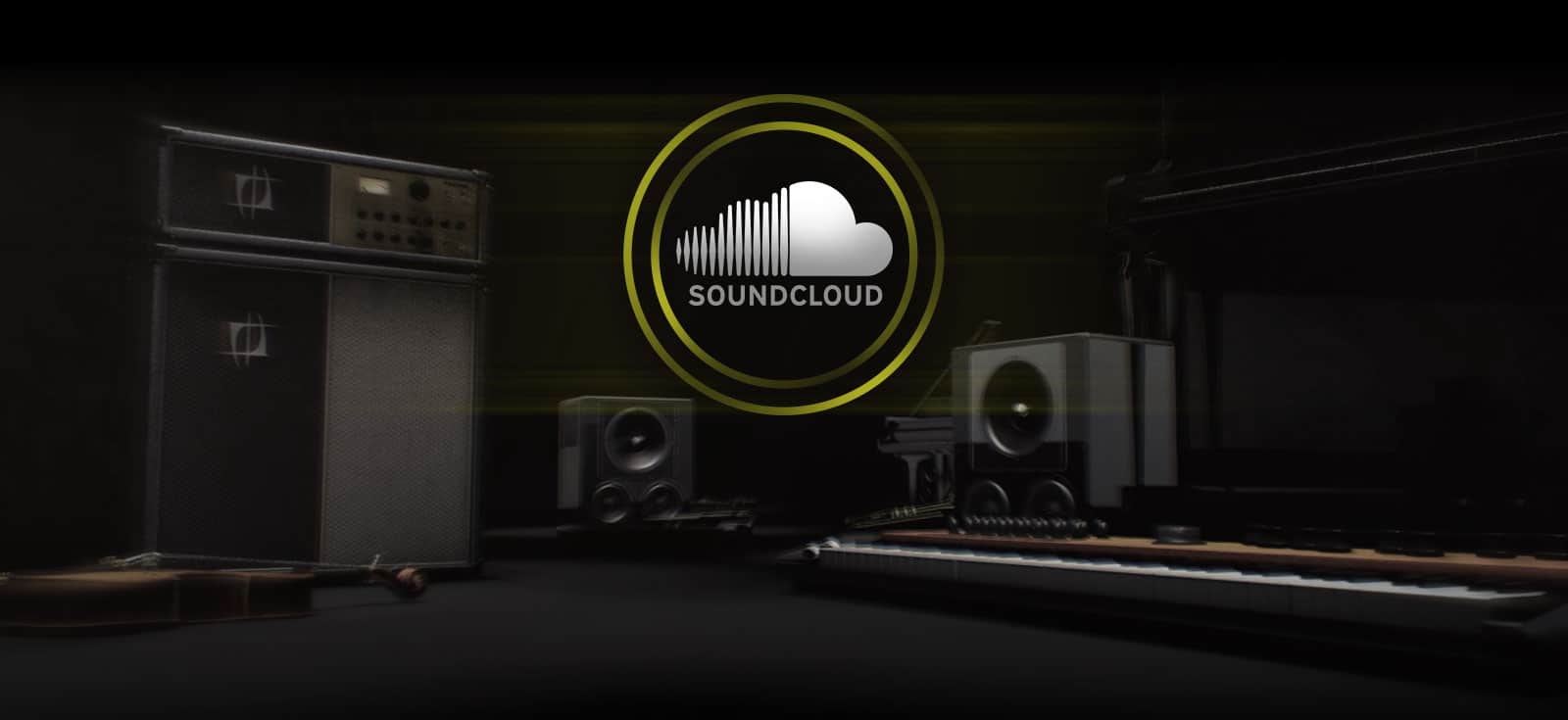 Take a cinematic scoring instrument, add the ability to use effects on a per-sample level and you're getting close to Sample Logic's Trailer Xpressions 2.
These fabulous instruments, while perfect for producing epic trailer music, are also a serious go-to for scoring anything dark, sinister, dramatic or in need of real sonic power. I'm already using them on a video game score. Really worth checking out.
This library is very very useful for me. Usually, I use BOOM's sounds for making layers with orchestrated arrangements. This often takes a long time to find the sound I need. All of this has now changed with TX2's powerful and simple interface finding the sound I want and being able to shape it quickly is a breeze
No matter what style of music you make, if you want energy, impact, or build, Trailer Xpressions II will deliver.
In the trailer world, sounding new and fresh is key. Trailer Xpressions II picks up where the original TX left off and improves everything… Lots more ready-to-go trailer oriented sounds and a simple and intuitive interface with even more of the features that I wanted.
Retail Pricing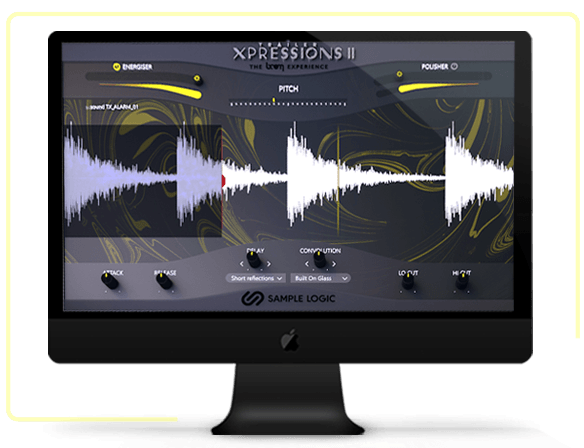 REQUIRES FULL RETAIL VERSION OF KONTAKT

FOR CURRENT TX I & BOOM/SONUSCORE OWNERS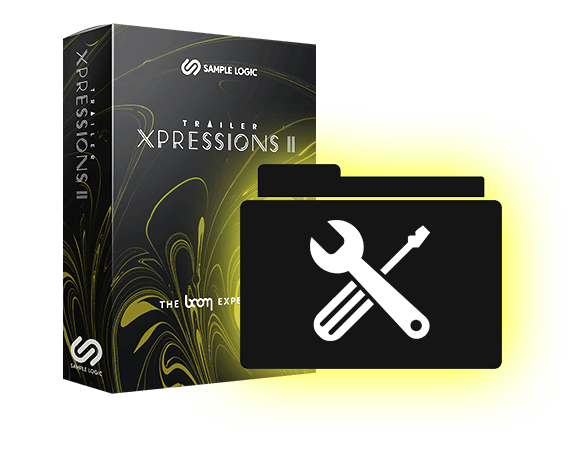 Crossgrade
$299.

99
Crossgrade only available to Trailer Xpressions 1 or Boom/Sonuscore customers
Crossgrade
Combo Deal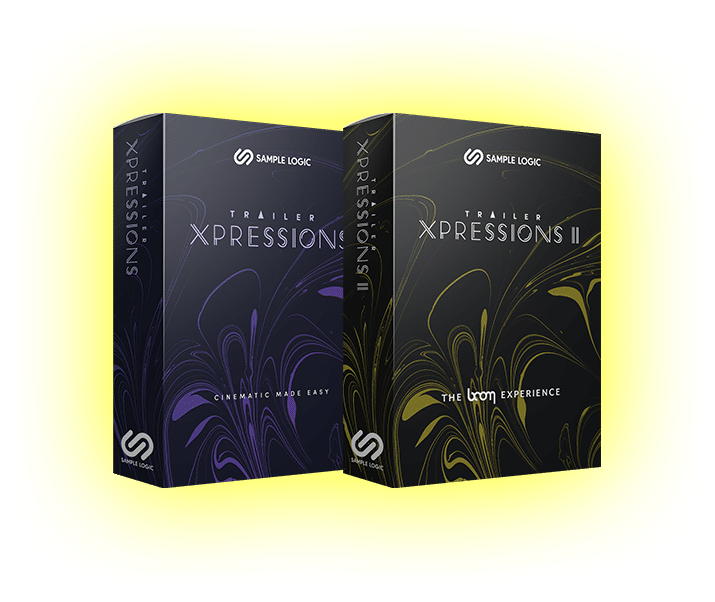 TX I & II BUNDLE