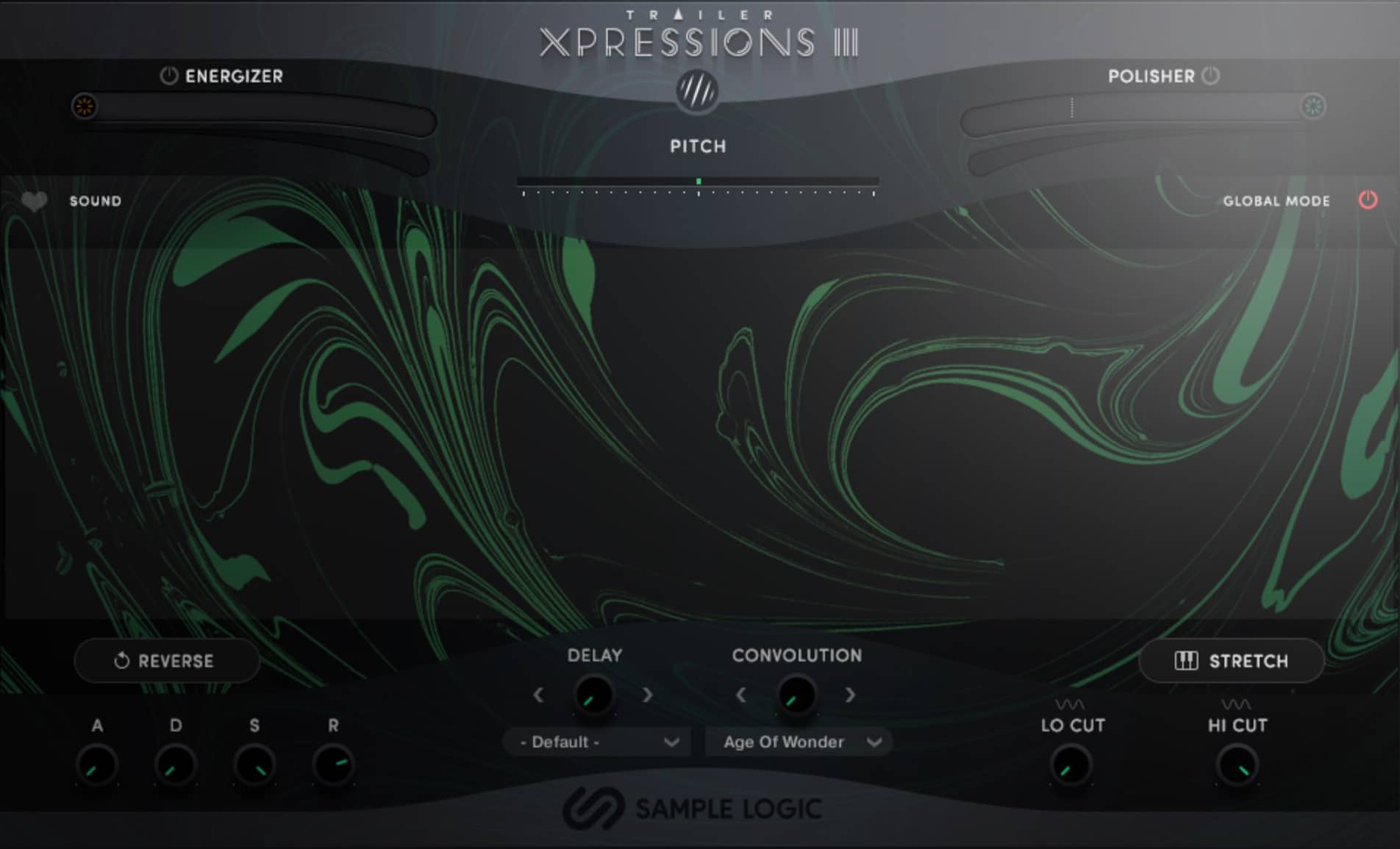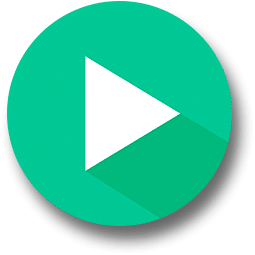 TRAILER XPRESSIONS III – TRAILER
TRAILER XPRESSIONS III – OVERVIEW
TRAILER XPRESSIONS 3 – INSTRUMENTS IN ACTION
TRAILER XPRESSIONS 3 – First Look by Steven Melin (Avatar 2 Fan Trailer)
AT A GLANCE
28 Kontakt construction kit Instruments & 1,161 individually mapped chromatic sample presets
3.28 GB Sample Content
1,161 audio files in .wav format for direct use without Kontakt
MIDI controllable user interface to morph, tweak, and favorite sounds
Sample Stretch Mode for remapping individual samples chromatically
Lifetime user license to use the sounds on any production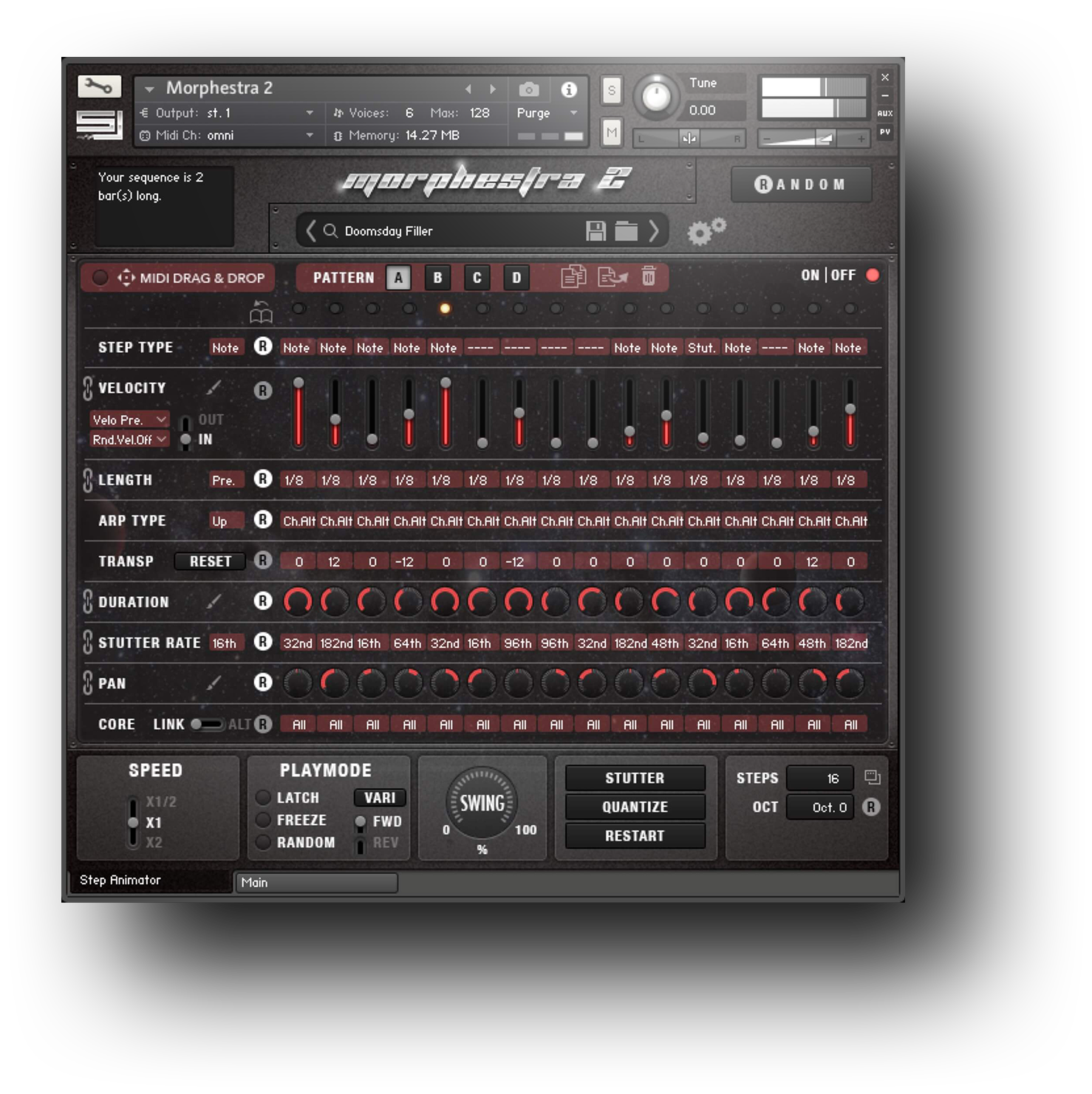 WHAT IS TRAILER XPRESSIONS 3?
CINEMATIC SOUND DESIGN REDEFINED
Welcome to TRAILER XPRESSIONS 3, pushing scoring and sound design to powerful new places. Sample Logic is proud to present the next chapter in their wildly successful TRAILER XPRESSIONS series. This time around we're laser-focussed on explosive one shot hits & effects combined with the more ambient side of sound design with vocals, harmonic textures, drones and atmospheres. This collection of sounds has a versatility unrivaled in the trailer effects world. The TX3 interface brings speed and ease-of-use to your workflow like never before, making it seamlessly simple to craft the right cue for any cinematic production.
MOLD & SCULPT SOUNDS LIKE NEVER BEFORE
With TRAILER XPRESSIONS we up the ante on the sound-shaping possibilities, so that you can wring every ounce of musicality out of these samples. This time around we've added controls that can wildly transform audio into creative rhythms and mangled, reversed soundscapes. The REVERSE button can be applied to all samples or just a selected few, beginning playback from the sample start slider and running in reverse, back to the start. Try adding delay and convolution reverb to craft your own otherworldly drones. Stretch just one sample across the entire keyboard with the new STRETCH button, perfect for high-pitched zings or rumbling growls. There are now a full range of ADSR controls, for shaping the amplitude envelope of each sound. The low and high cut EQ filters have been upgraded with full LFO automation to enable you to perform blistering Transformers-style gated effects or slower filtered evolutions.
Crafting The Sound
50% SAMPLETRAXX SAMPLES + 50% SAMPLE LOGIC VIRTUAL INSTRUMENT = 100% PERFECTION
Most trailer sound products and albums require that each sound is licensed on a per use basis and often are only available as raw audio files, leaving end users on their own to crop and manipulate the sounds before they can even be used. With TRAILER XPRESSIONS 3, the goal was to simplify the creative process by bringing you the best of both worlds. We've delivered a "gold standard" sound library of license-free and insanely expressive audio files produced by SAMPLETRAXX, wrapped in a dynamic virtual instrument developed by Sample Logic. Ownership of TX3 grants a lifetime license for the use of all of its contents. No future licensing or royalty fees are required. In this way, TX3 delivers a world-class product that provides amazing trailer sounds with the flexibility and creative ease to suit anyone's workflow. In addition to the construction kit virtual instruments (with a UI designed for morphing and sculpting), TX3 provides direct access to the raw audio files that drive the instruments. These audio files are delivered in .wav format and can be directly imported into any DAW. Each audio file name is indicated right inside the interface, so you can locate the original audio files with ease.
The User Interface
POTENT & STRESS-FREE CONTROLS
Developed for the industry-standard Native Instruments Kontakt sampler, TRAILER XPRESSIONS 3 has been intuitively scripted to implement the core set of interface controls that trailer composers and musicians want, use and require. This includes:
NEW – Reverse Mode to instantly play each sample in reverse
NEW – Master hi-cut and lo-cut filters with LFO modulators to easily shape and morph the sounds
NEW – Customizable ADSR knobs to adjust the gain envelope over time
NEW – Stretch Mode to access 1,161 single sample instruments by instantly reassigning any sample to span the entire key range
Global and Independent Performance Modes for user interface parameters
Energizer and Polisher multiprocessor effects for dynamic and dramatic sound shaping
Sample waveform view that displays the sample being triggered
Adjustable sample start slider to adjust the start point of sample playback
Pitch slider that can transpose up/down 1 octave
Delay module with presets
Convolution module with over 25 different convolution reverbs
Favorite sound function to recall a sound every time a new instance is loaded
Instruments
TX3 – Alarms.nki
TX3 – Alerts.nki
TX3 – Atmospheres.nki
TX3 – Bowed Cymbal.nki
TX3 – Braams.nki
TX3 – Burst Blast Glitch.nki
TX3 – Drones.nki
TX3 – Drops.nki
TX3 – Fractal Textures.nki
TX3 – Harmonics Designed Textures Drones.nki
TX3 – Harmonics Hits.nki
TX3 – Harmonics Passby.nki
TX3 – Harmonics Tibetan.nki
TX3 – Hit Impacts.nki
TX3 – Larsen Feedbacks.nki
TX3 – Low Hits.nki
TX3 – Memories.nki
TX3 – Pings.nki
TX3 – Reverses.nki
TX3 – Rises.nki
TX3 – Stingers.nki
TX3 – Stutters.nki
TX3 – Swells.nki
TX3 – Vocal Melodies.nki
TX3 – Vocal Pads Choral.nki
TX3 – Vocal Shouts Modern.nki
TX3 – Vocal Sweeps.nki
TX3 – Woosh Transition.nkiElectricals.nki
Technical Specifications
TRAILER XPRESSIONS 3 includes 28 multi-sample instruments, 1,161 individual sample presets, resulting in a 3.28 GB sample library. All samples are delivered at 44.1kHz/24-bit.
SYSTEM REQUIREMENTS
Full paid version of Kontakt, version 5.8.1 or higher. Will not work in the free Kontakt Player!
Mac OS X 10.11, i5, 4 GB RAM (6 GB recommended)
Windows 7, 8, 10, Intel Core i5 or equivalent CPU, 4 GB RAM (6 GB recommended)
28 GB free disk space for TRAILER XPRESSIONS 3 sample content
COMPATIBILITY (Mac 64-bit only; Windows 32/64-bit)
Stand-alone
VST
(AU) Audio Units
AAX
Kontakt is continuously being updated. For the latest system compatibilities visit the Native Instruments website.
https://www.native-instruments.com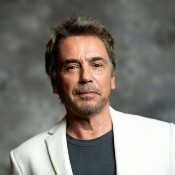 Sample Logic and SampleTraxx have both understood from the beginning that composition today is more than ever a balance between music and sound design. Trailer Xpressions 3 is a new world in music composition. Beyond scoring films or creating trailers, TX3 is an inspiring and powerful music tool for any kind of styles. From energy to subtlety, Trailer Xpressions 3 brings freedom and immediacy with its intuitive interface. TX3 is Sample Logic and SampleTraxx at their best.
Jean-Michel Jarre
Legendary composer and electronic, ambient and new-age music pioneer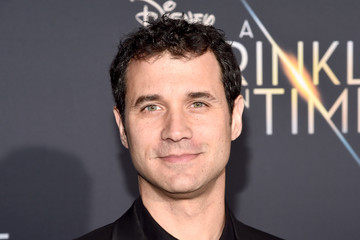 Trailer Xpressions III sports a diverse palette of useful sounds. Hard-hitting, tension-filled, and energetic, this is a fantastic offering by Sample Logic and SampleTraxx.
Ramin Djawadi
(Game of Thrones, Westworld, Gears 5, Person of Interest, Tom Clancy's Jack Ryan)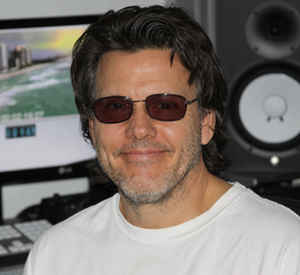 Trailer Xpressions III is a must have sample library that stands on its own, but highly compliments and expands Trailer Xpressions I & II libraries. Love them all!
Gary Rottger
(Songwriter, Keyboardist, Arranger, Producer)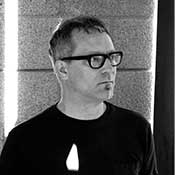 The ultra-huge hits, risers, and braams that you'd expect, there's a ton of heavy, dark, and haunting textures and drones. The "memories" and "fractal textures" categories have great material for thriller or suspense cues, and the vocal and choir textures are great for horror and world influences. More great stuff from Sample Logic and SampleTraxx!
Charlie Clouser
(SAW, Wayward Pines, Numb3rs, Resident Evil: Extinction)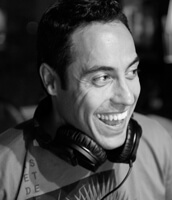 TXIII gives me more of what I loved about the TX1 and II. No bulky bells and whistles, just a big toy box of well categorized and useful sounds and effects with a super quick and efficient interface. I've already used it in some of my productions.
Tom Salta
(Killer Instinct, HALO: Combat Evolved, Ghost Recon Advanced Warfare)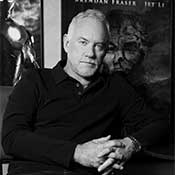 A must-have addition to the Trailer Xpressions catalog! Epic with a fresh new edge that has both the bite of electronic sound design and the crispness of organic sounds. An invaluable tool for the modern film composer!
John Debney
(The Jungle Book, The Great Showman, The Orville, Madden NFL 19, Iron Man 2)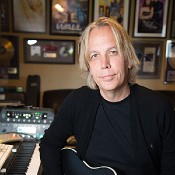 For a decade now I have had Sample Logic in my template, sessions and projects. They always deliver! This third installment of the Trailer Xpressions collection is no exception and a must have. The addition of Stretch provides even more flexibility to my creative flow and adds to what is already a very user friendly GUI for personalization. The fully realized and processed Drones, Hits, Stutters, Voices and Textures provide everything from the foundation to the icing on the cake.
Michael Lord
(The Wall, Ultimate Cowboy Showdown, Starting Strong, Spin The Wheel)