LIMITLESS VOCAL MOTION
456 Instruments & Presets
5.5 GB Sample Content (24,153 audio files)
Made entirely from over 25 multi-sampled vocalists and choirs from around the globe
Quad-core audio engine
Step & FX Animators, LFOs and XY Core Mixer for limitless motion
Dynamic tag-based preset browser
Randomize presets, sounds and parameters for instant and infinite inspiration
Drag & Drop MIDI patterns to a DAW
Hot-swappable effects chain technology
What is VOCAL AI?
CINEMATIC VOCAL INSTRUMENTS
VOCAL AI – Animated Intelligence – offers an innovative blend of human vocals, synthesis, and morphing effects brought to life through creative animation and cinematic expression. Blurring the boundaries between traditional and modern sound design, this one-of-a-kind collection will make your projects stand out like never before. Featuring voices from around the globe along coupled with an advanced multi-core performance engine VOCAL AI will assist you in generating music productions full of dynamic motion, stunning timbres and captivating textural diversities. Unlock your imagination through this incredibly inspiring and creative virtual instrument for Kontakt. Let your voice be heard with VOCAL AI – Animated Intelligence!
Crafting The Sound
AROUND THE WORLD
Sample Logic breathes new life into music productions by combining genuine organic vocals from every corner of the world with virtual effects and synthesis. They've distilled the culture of various regions, capturing authentic vocal inflections, tones, classic styles, and extended techniques. From Asia to Africa, Egypt, Europe, Persia, the United Kingdom, and more, they capture the aural wonders of traditional symphonic soloists and choirs, plus beatbox effects. This unique compilation propels the creative animations and motion of VOCAL AI, resulting in over 450 meticulously designed instruments and an astonishing cinematic experience. Each preset optimizes the potential of the AI engine to bring a vocal instrument which is anything but typical. United by a 4-core audio engine generating smart rhythmic motifs and vivid sampled voices, VOCAL AI is brimming with energy. With invigorating sampled voices, dynamic motion effects, and AI scripting for automated production, you can create dynamic vocal pieces and reign over your audio kingdom, crowned master of the cinematic realm.
The User Interface
LIMITLESS VOCAL MOTION AWAITS
Ignite your creative process with hundreds of expertly-crafted presets at your fingertips, you can start simple or go all out – whatever suits your needs. The user interface allows for intuitive control of an extensive range of performance animation possibilities to enrich any preset. Utilize the tag-based system to browse through presets ranging from simple and evolving to intricately sequence ensembles. Easily find what you're looking for with presets tagged by genre and theme and favorite those for later recall. It's the ideal one-stop solution for choosing presets and controlling playback. Pick individual sources, cores, step animators to build 4-core instruments, or choose a ready-made multi-core preset. Whether you're looking to create a classic melody, beds or something cutting edge, this vocal playground has it all.
ANIMATED INTELLIGENCE
Designed for simplicity, the VOCAL AI interface boasts logical structure, intuitive navigation and for efficient presets building that ensure fast workflows. For those seeking to tailor their experience, they can easily experiment with endless options to craft instantaneous intricate motions and progressive performances. Utilizing the Step Animator, one can quickly liven up any project with unlimited arpeggiator options for exciting sequences and rhythmic flair. Intelligent communication between the arpeggiators and performance parameters generate captivating musical narratives, achieving a lifelike quality with dynamic humanization.
RANDOM BRILLIANCE
Searching for something special, and pressed for time? VOCAL AI's randomizer can come to the rescue! This smart interactive feature randomly produces unparalleled sounds, constantly invigorating the creative process and often delivering unrivaled pleasure that you won't hear anywhere else. With numerous adjustable parameters and settings, and over a dozen randomization filters, the potential for experimentation is endless, offering trillions of possibilities and personalized custom instruments beyond the presets included. Unbounded creativity is at your fingertips with the VOCAL AI randomizer, presenting limitless production possibilities with each and every attempt!
Technical Specifications
VOCAL AI includes 456 multi-sampled instruments and presets, including a 5.5 GB sample library (24,153 audio samples) using Kontakt's lossless sample storage compression. All samples are delivered at 44.1kHz/24-bit.
INSTRUMENT CATEGORY HIGHLIGHTS
• Airy

• Alto

• Ambient – Ethereal

• Bass

• Beat Box

• Big – Epic

• Bright

• Chill

• Chordal – Harmony

• Clean

• Complex

• Deep – Low-end

• Detuned

• Dissonant

• Distorted – Edgy

• Drone

• Dry

• Echoing

• Effectual

• Ensemble – Choir

• Evolving

• Experimental

• Fast Motion

• Female

• Filtered

• Hard Attack – Punchy

• Hybrid – Industrial

• Lead

• LFO

• Lite

• Long – Sustained

• Male

• Muted

• Noisy – LoFi

• Pads

• Percussive

• Pulsing

• Reversed

• Short – Staccato

• Slow Attack

• Slow Motion

• Soprano

• Sound Design

• Sweeping

• Synth – Electronic

• Tenor

• Warm – Rich

• Wild – Stutter
 SYSTEM REQUIREMENTS
 Full paid version of Kontakt, version 6.7.1 or higher. Will NOT work in the free Kontakt Player!
Mac OS X 10.14, or higher, i5, 4 GB RAM (8 GB recommended)
Windows 10, or higher, i5 or equivalent CPU, 4 GB RAM (8 GB recommended)
5.5 GB free disk space for VOCAL AI sample content
COMPATIBILITY (Mac 64-bit only; Windows 32/64-bit)
 Stand-alone (Kontakt App) •  VST  •  Audio Units (AU)  •  AAX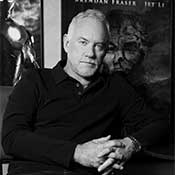 A great follow-up to WORLD AI with an incredible palette of organic yet modern vocals for any scoring or modern music production! Thanks guys!
JOHN DEBNEY

VOCAL AI is an incredible source of inspiration. It has the usual depth of a SampleLogic project  and allows incredible worlds of vocal goodness to emerge from your fingertips!
JORDAN RUDESS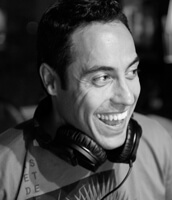 Vocal AI creates a unique niche for itself in the world of vocal-based VI's. It has a distinctive sound unlike anything else I've used. I'm happy to add it to my toolbox.
TOM SALTA

The human voice is the most emotional musical instrument. Vocal AI takes the voice in so many unexpected and fascinating directions. A very inspiring instrument filled with surprises!
JEFF RONA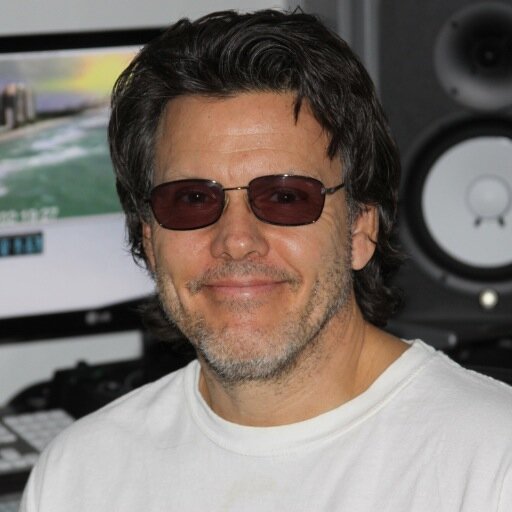 Vocal AI is one of those libraries that will ignite your creative side.This library has a number of inspiring presets that will definitely open up new ideas and possibilities during the writing process. Vocal AI has four source engines and works well with conventional choir libraries. This library is a great addition to your vocal arsenal.
GARY ROTTGER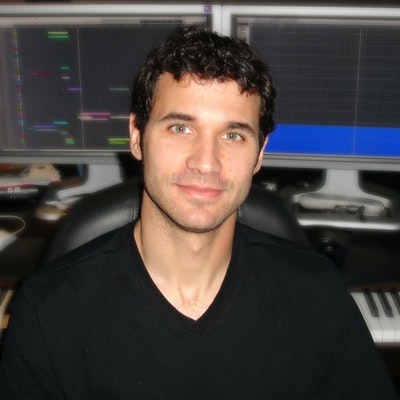 Sample Logic's Vocal AI is propulsive and dynamic. The engine provides moving vocal layers full of organic energy and synthetic flair, a creative way to bring voices into the mix.
RAMIN DJAWADI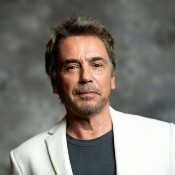 What makes Genesis so special is that you can create from the darker pads to the brightest ones almost instantly. Definitely a great tool for any kind of music production.
Jean-Michel Jarre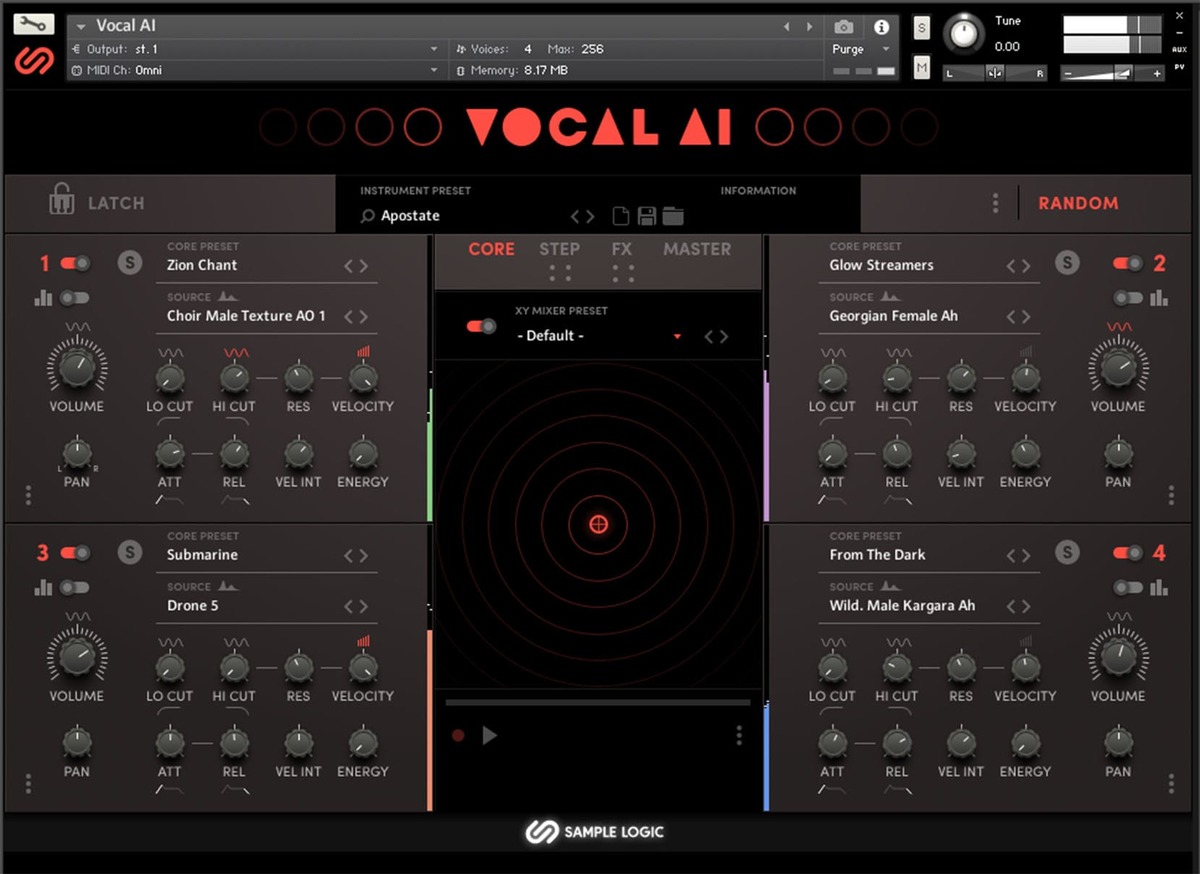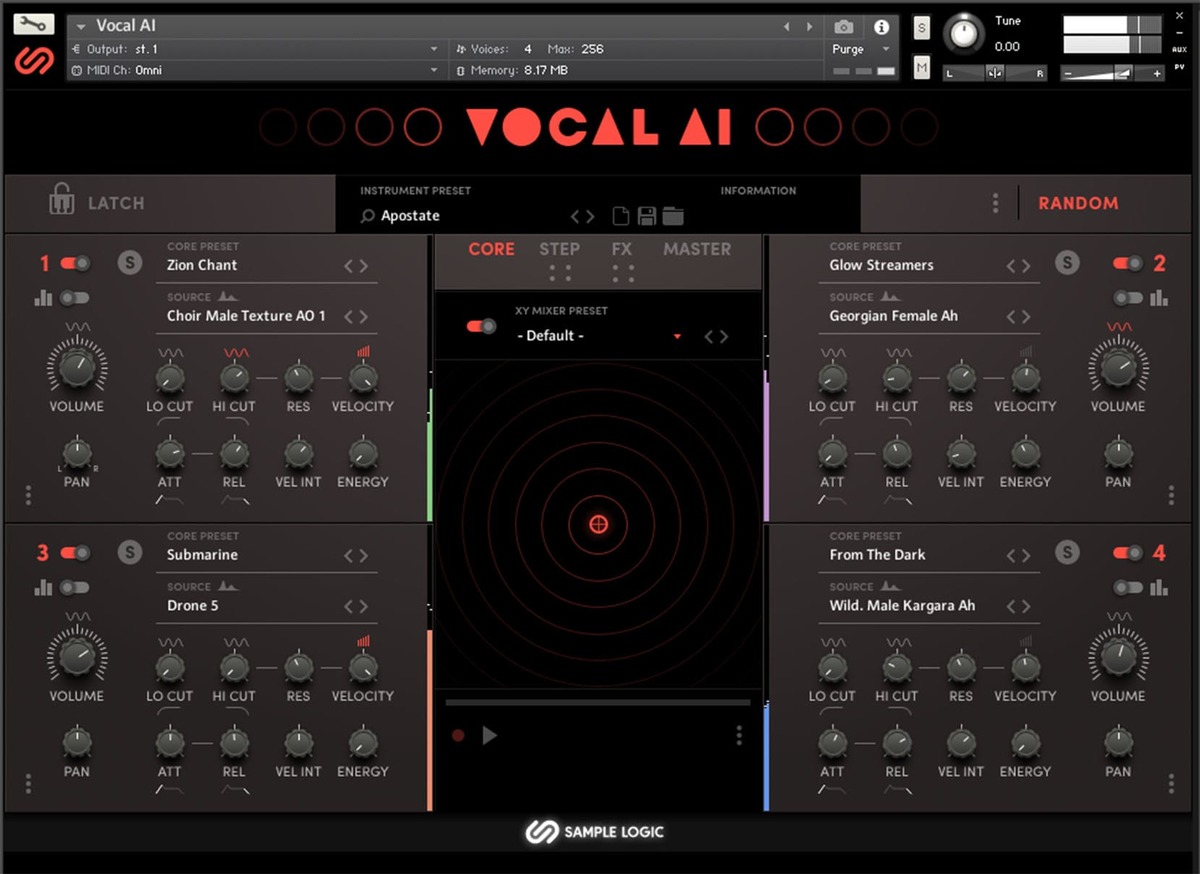 Full paid version of Kontakt, version 6.7.1 or higher. Will NOT work in the free Kontakt Player!