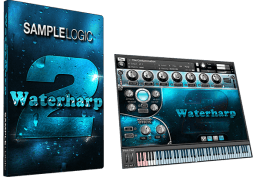 WATERHARP 2
$69.99
"Waterharp 2" is an entirely new collection of over 550 breathtaking instruments and multis that will truly blow you out of the water. Weighing in at 2.5 gigabytes, "WH2" not only includes amazing, ready-to-play, sampled Waterphone ensembles, but focusses heavily on score-ready morphed instruments.
DEMO TRACKS
All sounds are 100% Waterharp 2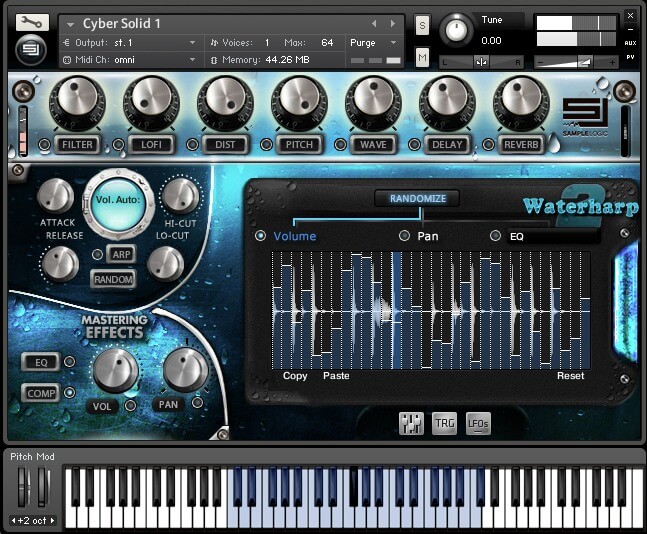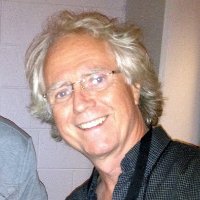 This is amazing stuff! Absolutely awesome! Our readers need to know about this.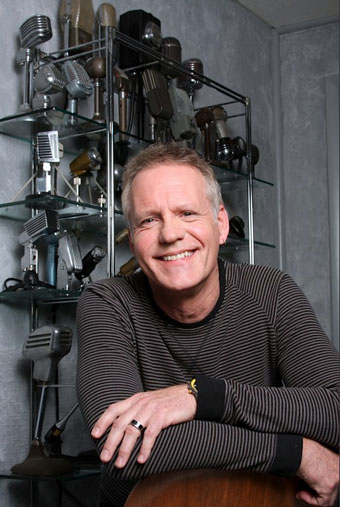 Got the library. IT IS AWESOME!!!!! Wow, you guys are geniuses.