XOSPHERE 2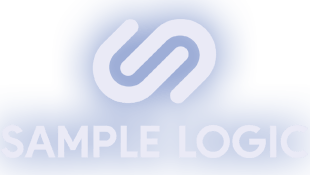 THE WORLD'S MOST CREATIVE ATMOSPHERE ENGINE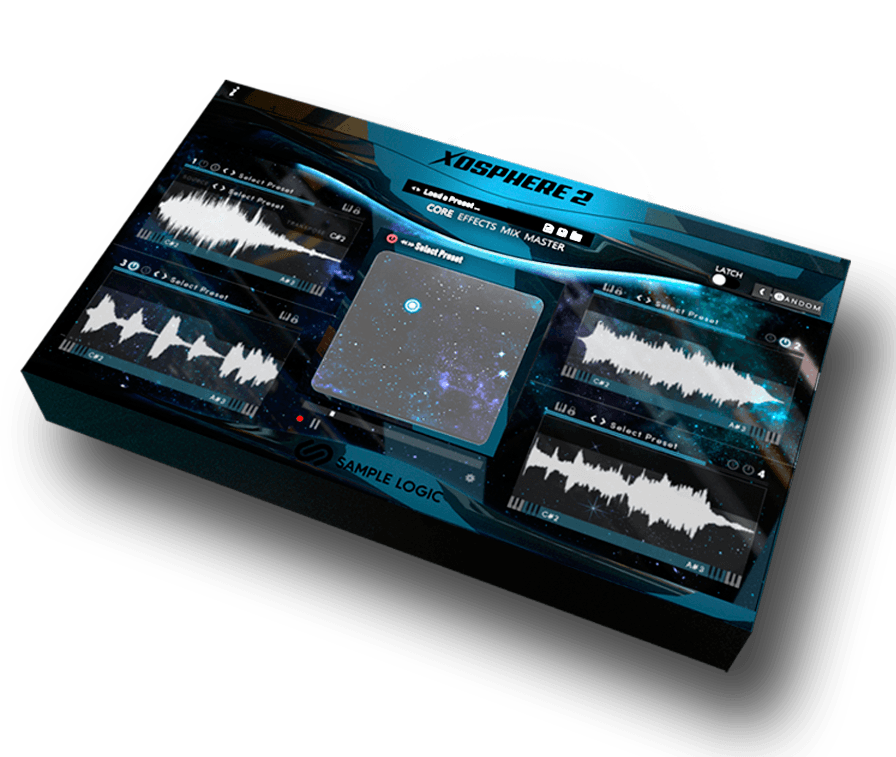 At a glance
2,000+ Sound Sources & Presets with a limitless number of sonic combinations
13GB Sample Content
Sounds from leading industry developers 
Dynamic Meta-tag browsing system
Proprietary 4-core XY sound morphing engine
Infinite randomization features for instant inspiration
Hot-swappable effect chain technology
FX Animator & LFO integration for tempo-synced rhythms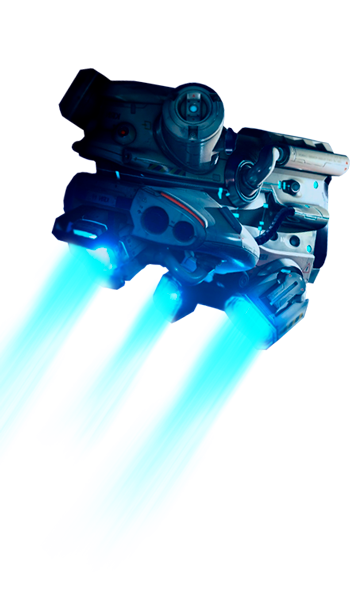 XOSPHERE 2 is absolutely the 'go-to' library any film or game composer should have. The presets are not just incredibly musical and diverse… they are LONG and will help you throw down cues quickly and with ease. The customization options are robust, and the sounds are fantastic. What more could you want from a library like this?
Jordan Rudess
Virtuoso keyboardist and composer
The guys at Sample Logic have returned with XOSPHERE 2. A mind blowing instrument which immediately took me to the far reaches of our sonic universe. This gives me an otherworldly collection of sounds and possibilities that I can't wait to use in my scoring work.
Mark Isham
A River Runs Through It, Blade, Family Law, Men of Honor
I'm currently working on season 2 of Marvel's "Cloak and Dagger", and XOSPHERE 2 arrived at the absolute perfect moment. It's such an excellent blend of features, technology, and just flat out great patches. I love that I can keep things simple when needed, and get really deep and complex when called for, all in the same interface. With the new Kontakt, this is one powerful library. Bravo guys, truly stunning stuff!
Trevor Morris
2 time EMMY award wining composer
Xosphere-2 couldn't have arrived at a better time. Its rich sonic elements and almost 3 dimensional sound scapes are built for my next project. Instant inspiration
Cris Velasco
God of War, Resident Evil 7: Biohazard, Bloodborne
The first time I loaded up XOSPHERE 2, it found its way into the cue I was writing. This will be my new go to library for creating pads and atmosphere. With so many sound sources, the ability to mix and match up to four of them, and being able to record my XY movements in real time, this new library becomes an extension of your own creativity.
Jesper Kyd
Assassin's Creed, Hitman, State of Decay, Unreal Tournament III
My god! this thing is a beast! The amazing amount of features makes XOSPHERE 2 the deepest Kontakt instruments I have ever used.
Charlie Clouser
SAW Franchise, Resident Evil: Extinction, Wayward Pines
With XOSPHERE 2 it only takes a minute to find or build evocative sounds that are great for minimalist melodic or chordal parts. The core sounds are dripping with character. It's easy to create a world of rhythmic pulses and subtly moving sounds.
Jeff Rona
Brotherhood, God of War III
Sample Logic has another serious hit on their hands with XOSPHERE 2. It's cinematic AF! Intensely creative and unique, it can get as complex, deep or emotional as you could ever want. It goes in the 'essentials' category.
James Sizemore
The Hobbit Trilogy, A Dog's Purpose, Split
Sample Logic is creating the sounds that will shape the future of electronic music, and XOSPHERE 2 opens up a whole new realm of sonic possibility.