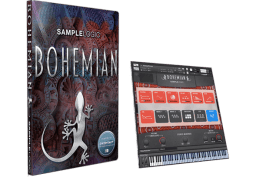 BOHEMIAN
$299.99
BOHEMIAN is a diverse collection of 800+ exotic, traditional, and morphed instruments & multis. This groundbreaking library is derived entirely from recordings of over a dozen unique bohemian street instruments ranging from the Hang Drum, to a Harmonic Tube, to a Didgeridoo, and beyond.
Out of stock
BOHEMIAN CAPABILITIES
All sounds are 100% BOHEMIAN.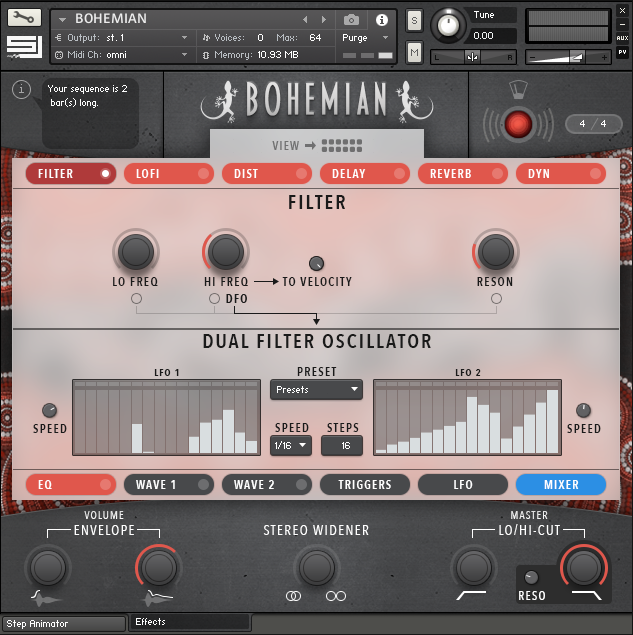 BOHEMIAN is yet another great new product from Sample Logic. From the ambient texteres to the blossom bells, there's ton to choose from and the interface allows you to intuitively customize and make them your own. Really inspiring stuff.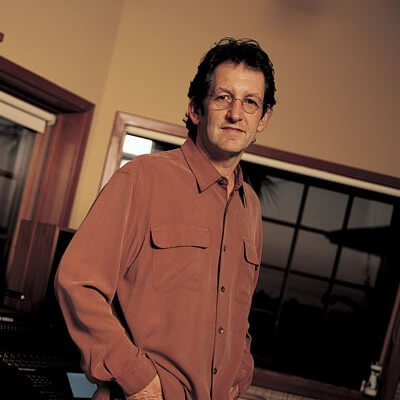 BOHEMIAN is the latest and greatest new sample instrument from Sample Logic. The combination of real instruments and ones you've never even imagined makes Bohemian a winer.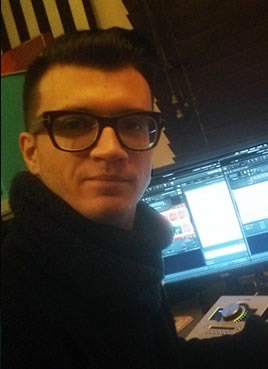 BOHEMIAN holds back no punches! Airy horns full of gloss and warmth are on with arpeggiated rhythms that are unique in sound and energy. The multis are huge and dynamic with a massive in depth ability to tweak sequences and effects. This is a must for anyone working in TV, Film, or electronic music.