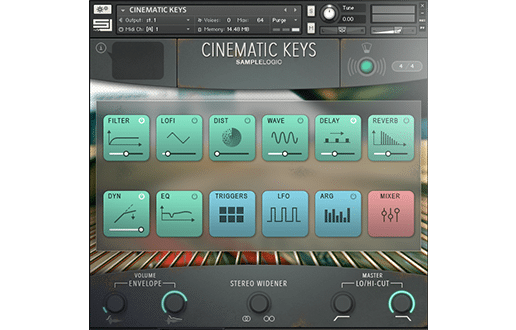 CINEMATIC KEYS
$349.99
CINEMATIC KEYS is a complete collection of 850+ traditional and mutilated Instruments & Multis derived entirely from recordings of keyboard instruments. Weighing in at over 8GBs, CINEMATIC KEYS not only includes amazing, ready-to-play, psycho-acoustic sampled melodic and percussive instruments, but uses these instruments to enter into the morphed world of score-ready hybrid sound design.
Out of stock
THE KEYS TO CINEMATIC CREATIVITY
All sounds are 100% CINEMATIC KEYS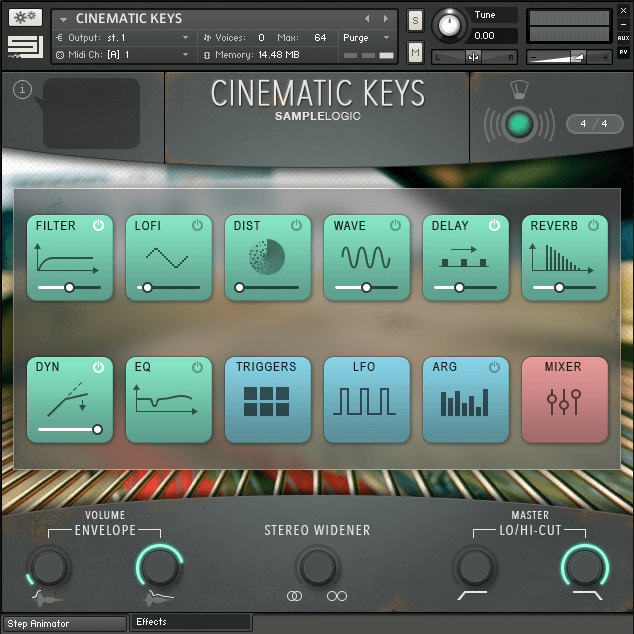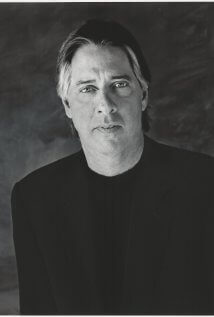 Sample Logic has changed my perception of what can be done with the piano. While the scripting and design in CINEMATIC KEYS allows for limitless possibilities, it's the quality of the recordings that blow me away. So many beautiful instruments were captured in great detail, not only being performed, but even destroyed! With the extensive range of sounds in this library, the piano can now be my orchestra, and Sample Logic has given me the keys to do it.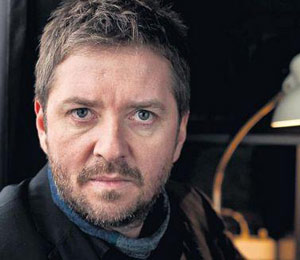 A relentless tornado of industrial brutality, beauty and chaos.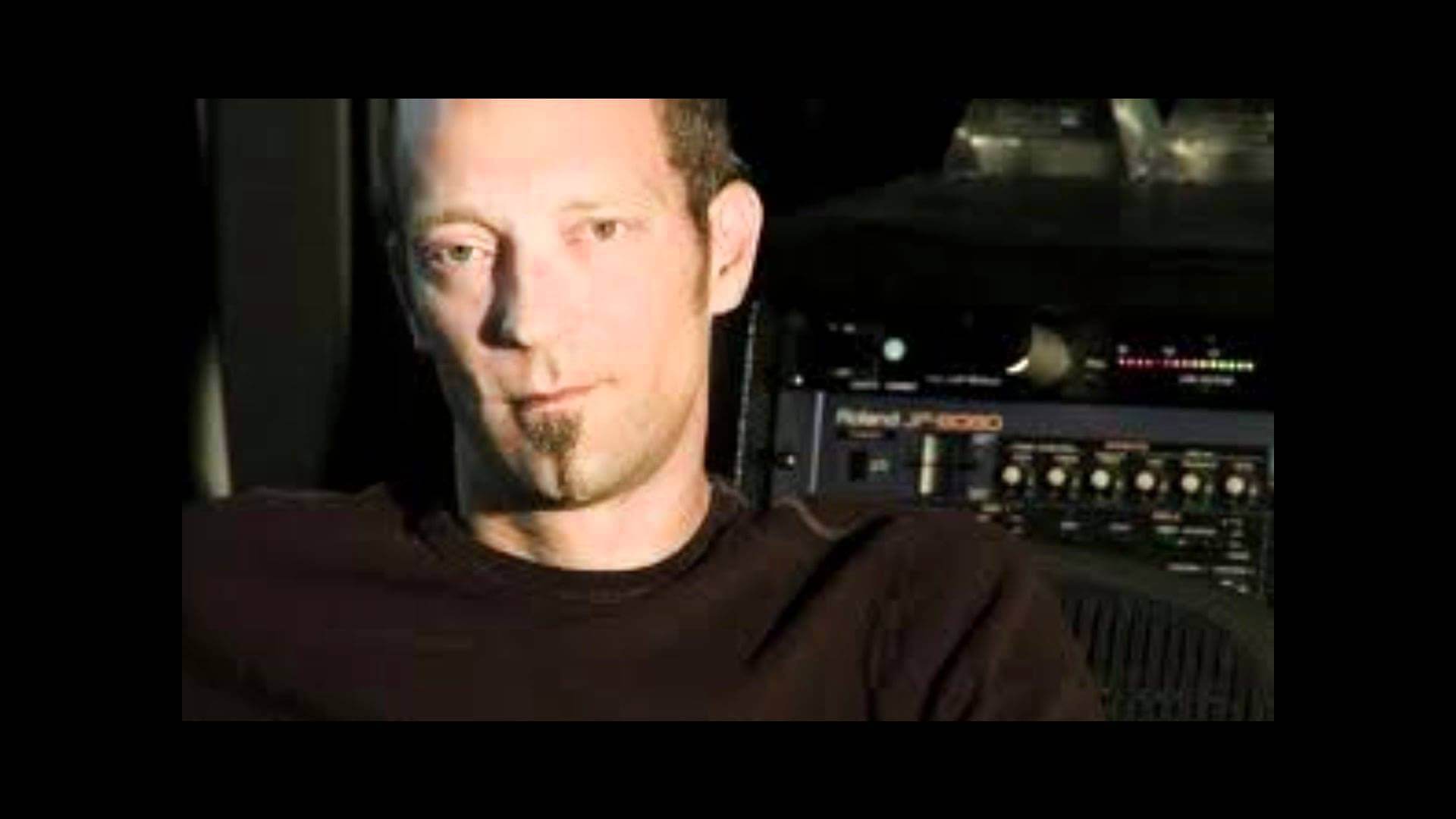 Tons of dark, heavy sound sources, and the excellent Step Animator and FX Animator modules will quickly get you from subtle pulses to crashing industrial beats. Haunting, twisted ambiences and delicate melodic parts are on tap as well. Great for anyone operating in the realm of tortured sounds.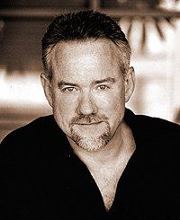 Wow, Cinematic Keys kicks a$$! The Sample Logic guys took the idea of what can be done with a piano, acoustic or otherwise, turned it upside down and twisted it all around. There is a plethora of goodness in this library. Just tons of great sounds to load and stack and tweak. From ambient dramatic to explosive percussion it's all there, easy to use and sounding incredible.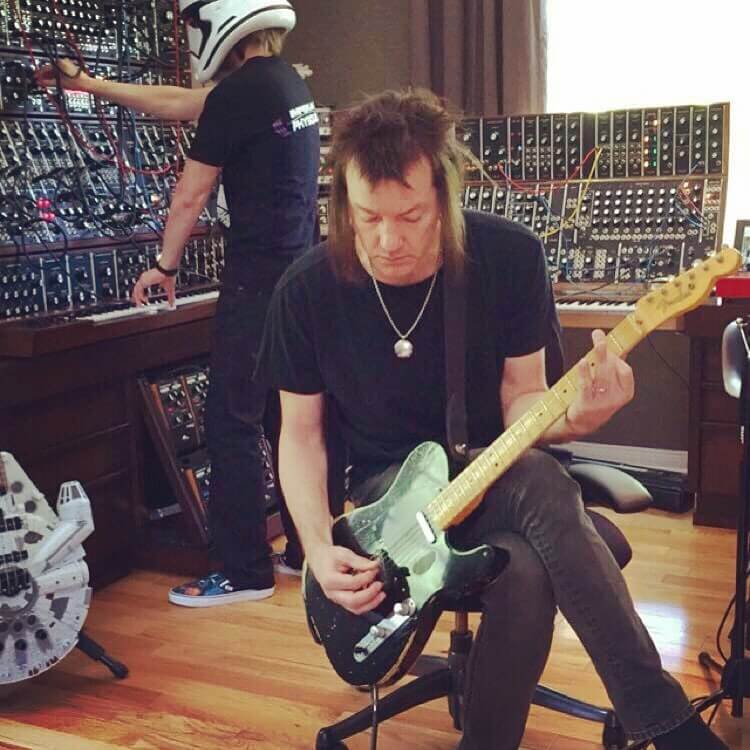 Unique approach. Elegant design. Untold inspiration.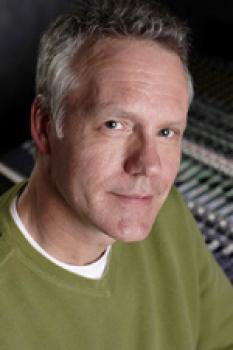 Honestly Cinematic Keys is something special. There are so many cool sounds in this library, and the best prepared piano that I've ever heard!