DEMO TRACKS
All sounds are 100% IMPAKT!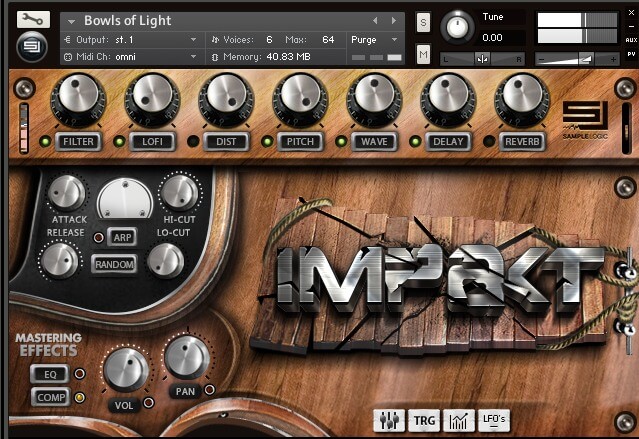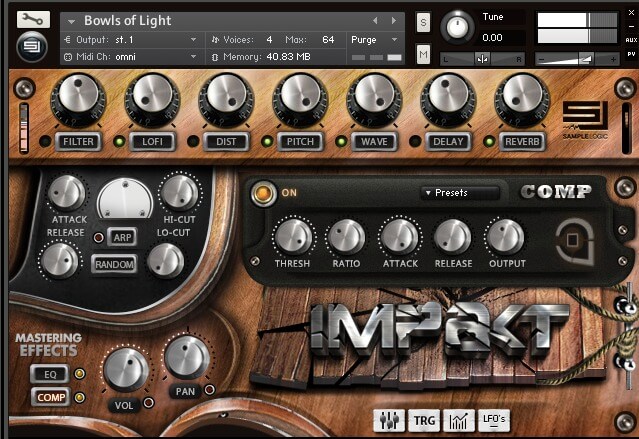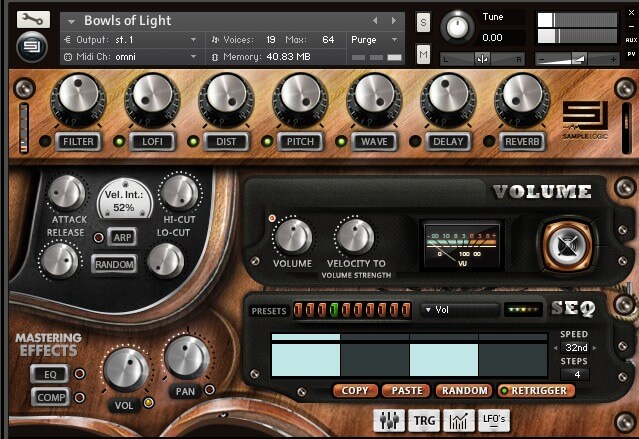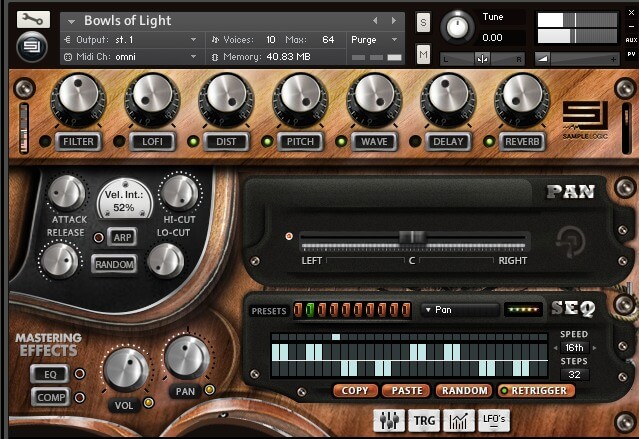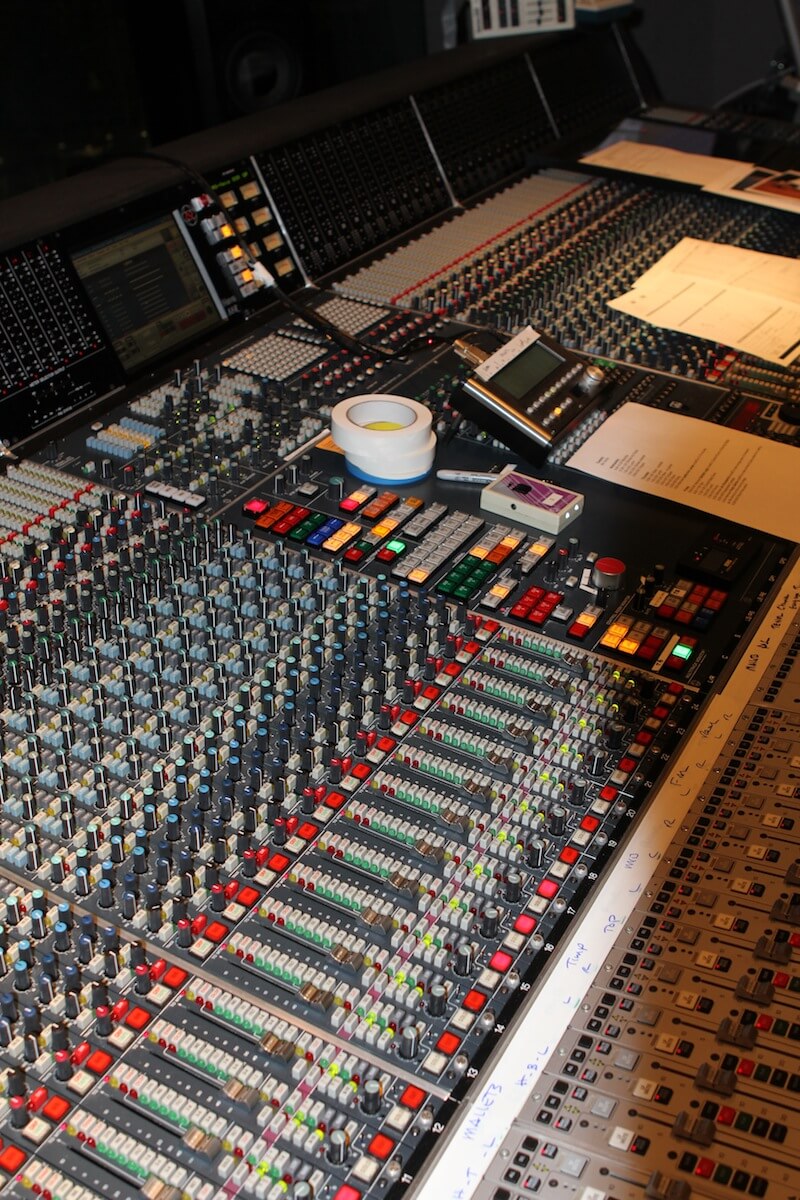 Morphed
Atmospheric/Ambient Soundscapes
Melodic Leads and Pads
Percussive tempo-synced rhythmic Loops
Melodic & Percussive Arpeggiated Instruments
Percussive Impacts, Big Hit Ensembles & Kits
Swipes, Scrapes, & Reverse Transitional Effects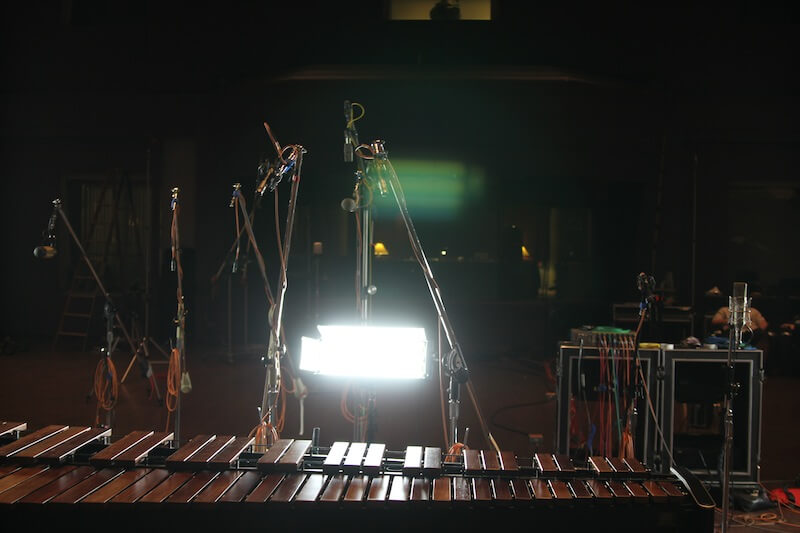 Traditional
Marimba, Vibraphone, Xylophone, Glock & Crotales
Bass Drum, Timpani, Gong, Tubular Bells, Suspended Cymbals
World Percussion - Bongos, Cajon, Wood Block, Conguitas, Cow Bell, Water Triangle, Wind Chimes, Hands, Guiro, Tambourine, etc.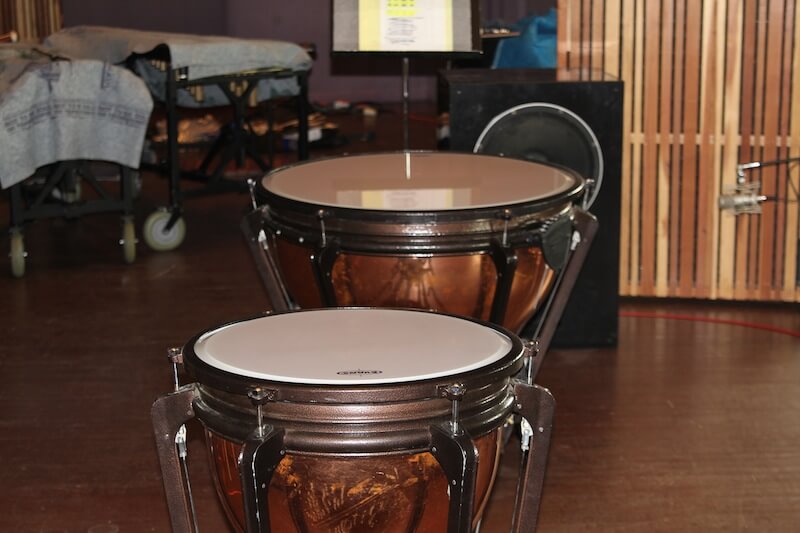 Multis
Over 80 custom crafted multi-instruments that include Construction Beds, Instrument Stacks & One Note Glory Multis
Performance-ready with up to 6 customizable Multi Script Macros
System Requirements & Compatibility
Kontakt 5 Player 5.1 or higher (free download) or full version of Kontakt 5.1 or higher (sold separately)
Mac OS X 10.7 or 10.8 (latest update), Intel Core Duo, 2 GB RAM (4GB recommended)
Windows 7 or Windows 8 (latest Service Pack, 32/64 Bit), Intel Core Duo or AMD Athlon 64 X2, 2GB RAM (4GB recommended)
1 GB free disk space for Kontakt 5 Player
20 GB free disk space for IMPAKT sample content
Kontkat is continously being updated. For the latest system compatibilities visit the Native Instruments website.
Over 850 Instruments and Multis delivered at 44.1k/24-bit.
Just over 20 GB sample library using Kontakt's lossless sample storage compression
NI Kontakt 5 Player with native 64-bit support
Stand-alone, VST, AU, DXi, RTAS (Pro Tools 9 or higher), ASIO, CoreAudio, WASAPI
Impakt has a lot of fun, modern, tweakable sounds.. great interface. very useful for film scoring.
IMPAKT has a huge variety of great sounds – from beautiful subtle instruments to epic percussive sounds. The toolset available for each instrument is some of the most impressive I have come across. With a mastering section and effect section for each instrument, there are a lot of choices available to tweak your sounds to make it perfectly fit in your mix.I was especially pleased with all the great sounding filter effects.