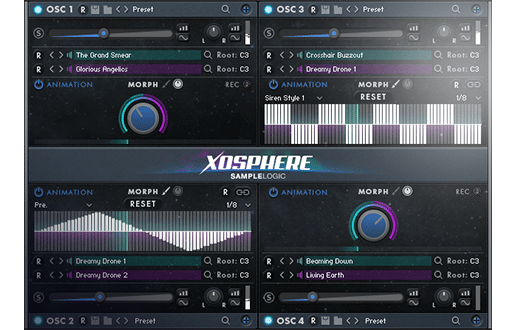 XOSPHERE
$299.99
After years of honing the art of atmosphere creation, Sample Logic now brings you the most powerful atmosphere creation tool ever invented – XOSPHERE. Inspired by the principles of synthesis and sampling, XOSPHERE redefines how atmospheres are designed, implemented, and morphed to fit all genres of music and sound design.
ALL SOUNDS 100% XOSPHERE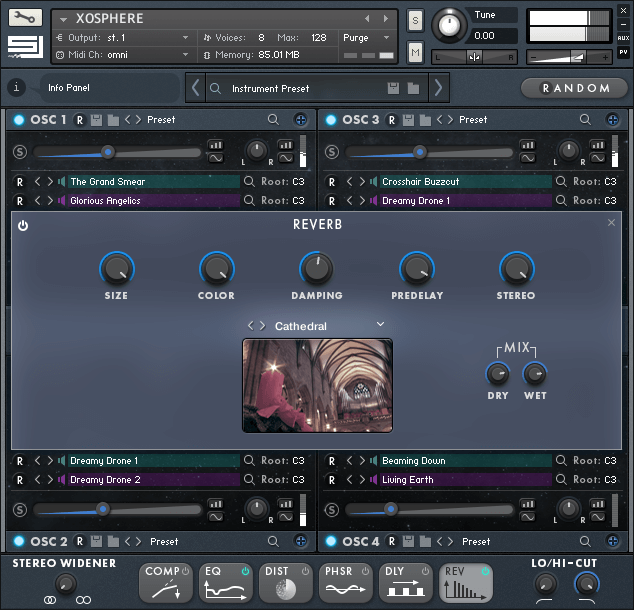 XOSPHERE FEATURES
XOSPHERE is not only a creative sound sculpting tool, it is packed with inspiring sample content.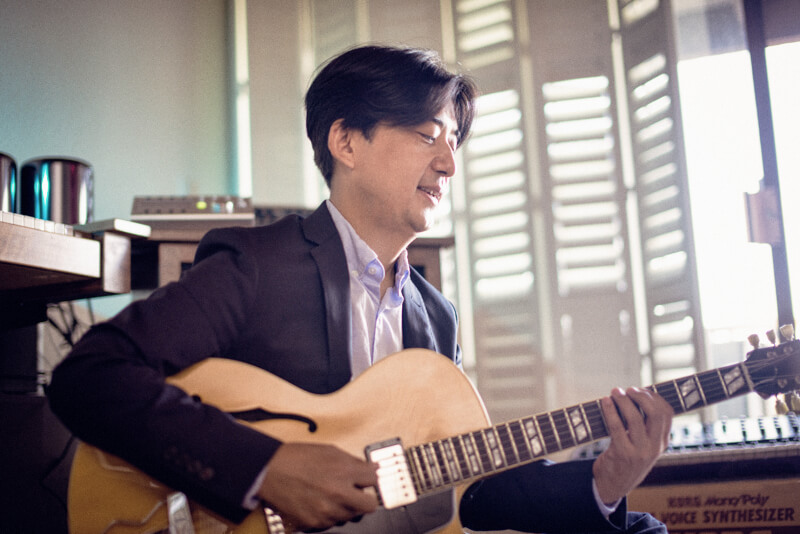 XOSPHERE's GUI is nothing but intuitive. It allows you to consciously manipulate the 4 osxillators for creating your own convoluted sound layers. Its 'simple-yet-powerful' ability to morph hi-cut, low-cut, pan and volume is absolutely lovely. Sample Logic made it easy to make your signature texture. S am looking forward to using XOSPHERE for my next project.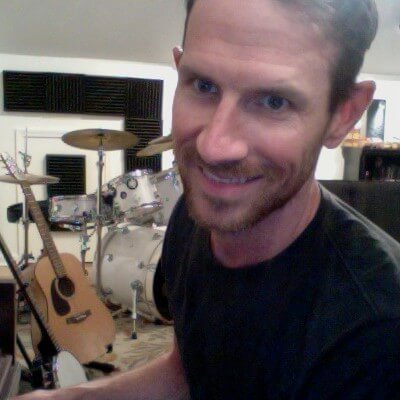 Sample Logic has once again forced me to rethink how I create music. XOSPHERE allows you to build complex sonic environments that bend the boundaries between music and sound design. It has claimed it's place as the next step forward in ambient music creation.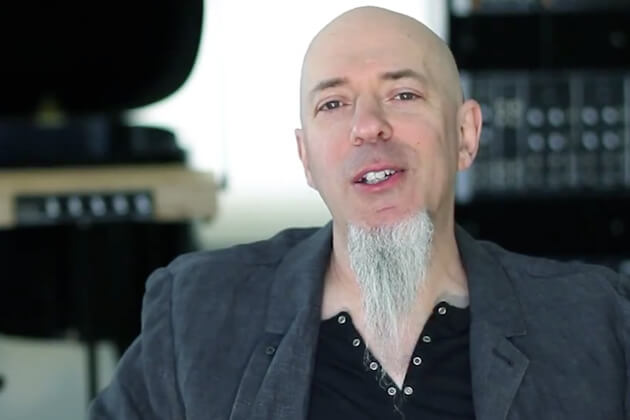 Moments into exp;oring XOSPHERE I found myself captured in a world of sonic inspiration. I was inspired to write music and that is what is what it's all about!