STADIUM INSTRUMENTS features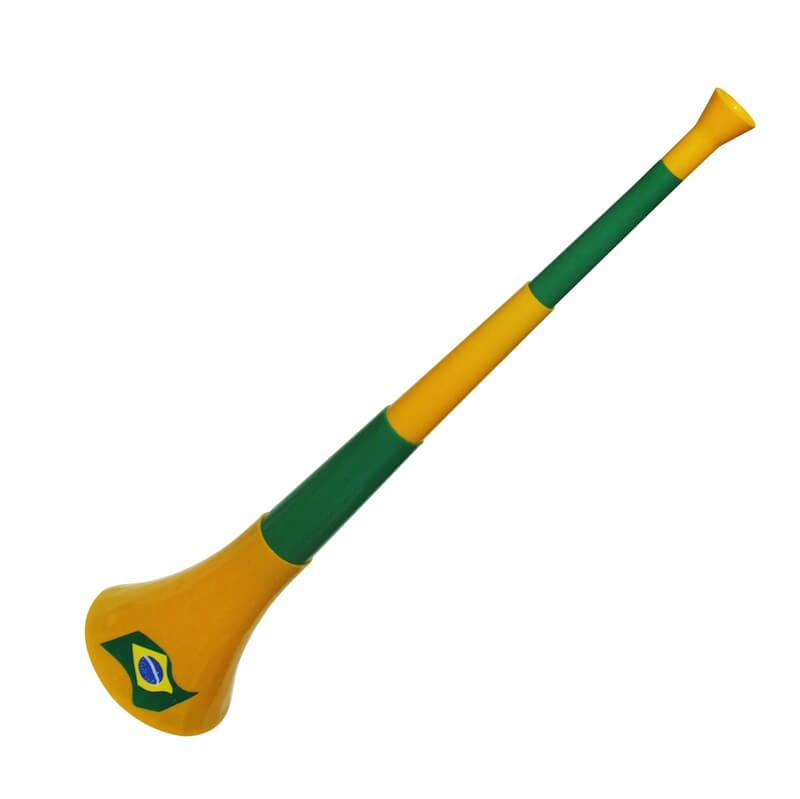 Traditional & Morphed Crowd Instruments
For the 2010 world cup we brought to you the amazing Vuvuzela library. Now in light of the 2014 world cup, and by popular demand, we are proud to bring to you STADIUM INSTRUMENTS - an in depth collection of over 300 traditional and morphed stadium sports inspired instruments. This library is the most complete collection of traditional and morphed stadium crowd instruments. The core of the STADIUM INSTRUMENTS library is centered around blurring the line between music and sound design, which is defined in the hundreds of morphed sounds we created, each of which fits all genres of music production. In creating this product, we used the traditional sounds of various instruments generally found in sporting events and stadiums to produce and mutate new cutting-edge morphed instruments. To top it off, there is a small collection of acoustic instruments untreated for your pleasure.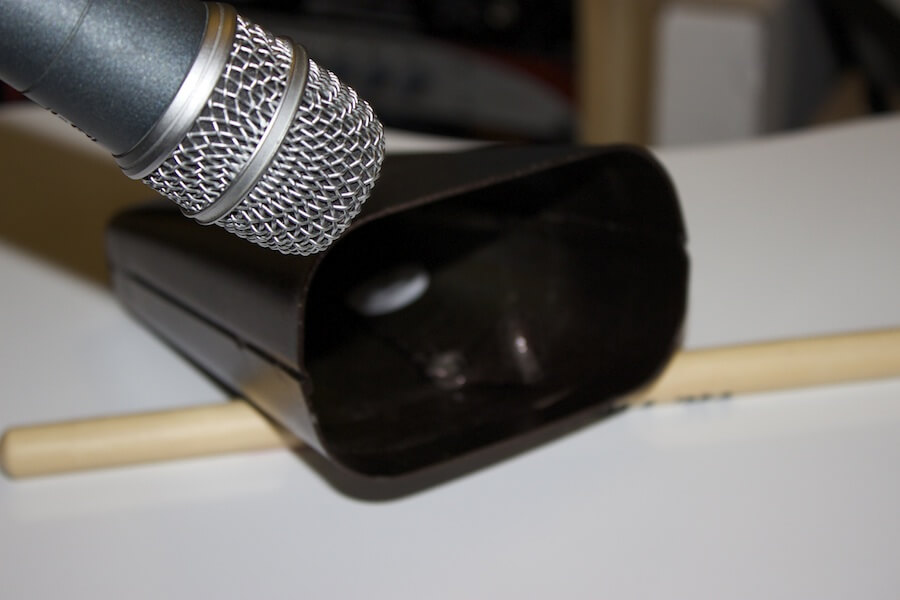 Don't just watch the world cup, join the crowd!
Whether looking for an awesome collection of instruments that blur the line between music and sound design, or looking to be part of the crowd while watching your favorite world cup football team on TV, STADIUM INSTRUMENTS is the prefect solution.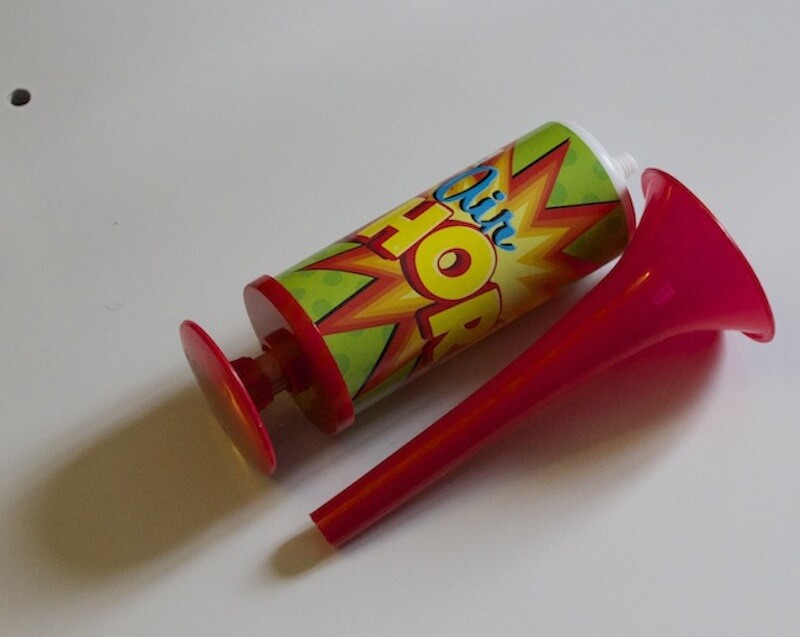 INSTRUMENTS
The morphed instruments are divided into 2 main categories: Morphed and Traditional Morphed instruments include: • Atmospheres • Instrumentals • Percussives • Stingers Traditional instruments include: • Airhorn • Caixirola (Official instrument of 2014 World Cup) • Clapper • Claps • Cowbell • Thunder Sticks • Vuvuzela • Whistle
The Interface: Ultimate control!
Every instrument comes stocked with 2 tabs
• Step Animator (First introduced in ARPOLOGY)
• Main Effects tab.
Features include:
"Step Animator" with all of the controls needed to arpeggiate over time
"Multi-core Effect Sequencers" for real-time effect automation
"Triggers" – 48 unique effect chains
"LFO" section to make things wobble
"Wave" – additive synthesis engine
"Pitch" sequencer for quick and easy pattern based transpositions on the fly
• Over 300 Instruments delivered at 44.1k/24-bit.
• Just over 1.3 GB sample library using Kontakt's lossless sample storage compression
• Requires Kontakt 5.3.1 retail version this will not work in the free contact player.
• Mac OS X 10.7 or 10.8 (latest update), Intel Core Duo, 2 GB RAM (4GB recommended)
• Windows 7 or 8 (latest Service Pack, 32/64 Bit), Intel Core Duo or AMD Athlon 64 X2, 2 GB RAM (4GB recommended)
• 1.3 GB free disk space for STADIUM INSTRUMENTS sample contentnt